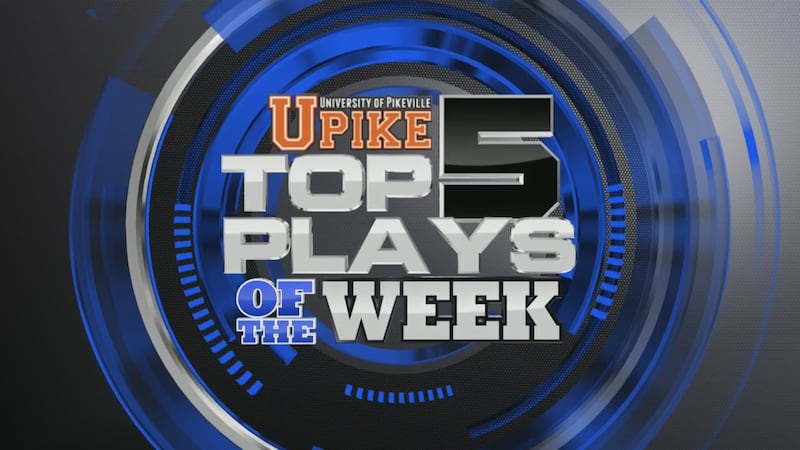 Published: Jan. 28, 2019 at 7:02 PM EST
These all come from Week 23 of the sports season.
1.) Harlan's Cade Barnes gets a board and finds Jon Eldridge who gets the bucket and the extra.
2.) Shelby Valley's Keian Worrix in his bag makes a nice pass to Orbie McPeek for the bucket.
3.) Clay County's Connor Robinson uses spin moves for back to back buckets
4.) Breathitt County's Brandyn Slaughter's pair of dunks
5.) Sheldon Clark's Trey James jams twice