Bob Baffert, Bernie Bickerstaff, and Ken and Sarah Ramsey among Kentucky Athletic Hall of Fame inductees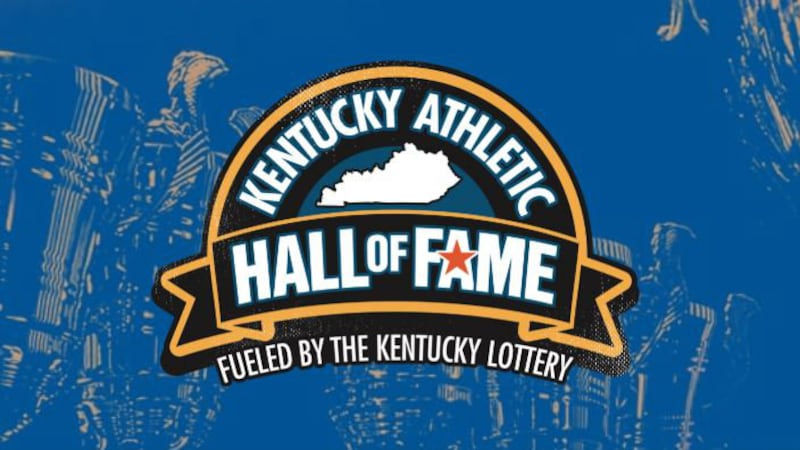 Published: Aug. 22, 2018 at 11:16 PM EDT
Triple Crown-winning horse trainer Bob Baffert, veteran NBA coach and executive and Harlan County native Bernie Bickerstaff, as well as horse breeders Ken and Sarah Ramsey were inducted into the Kentucky Athletic Hall of Fame. The induction took place at the Muhammed Ali Center in Louisville.
Bickerstaff won two NBA championships during a 33-year career as a head coach, assistant or executive. He is currently a Cleveland Cavaliers scout.
"When you grow up in a state and you're from where I'm from down in Benham, bloody Harlan County they used to call it - it doesn't get much better than this," Bickerstaff said. "I think it is a great opportunity for myself, my family, for the tri-cities area and I'm really proud."
Baffert, an Arizona native and racing Hall of Famer, recently earned his second Triple Crown in four years and fifth Kentucky Derby win with unbeaten colt Justify.
"It's an honor because you feel like you really made an impact on people," Baffert said, "especially here in Kentucky, which is my second home."
The Ramsey's have three Breeders' Cup winners and four Eclipse Awards for Outstanding Owner to go along with two for Outstanding Breeder.
Others inducted into the Kentucky Athletic Hall of Fame include former University of Kentucky and NFL offensive lineman Sam Ball; Louisville Trinity High School football coach Bob Beatty and late motocross great Nicky Hayden.