Watch: Inside look with Somerset native Winston Hines, Big Brother season 20 cast member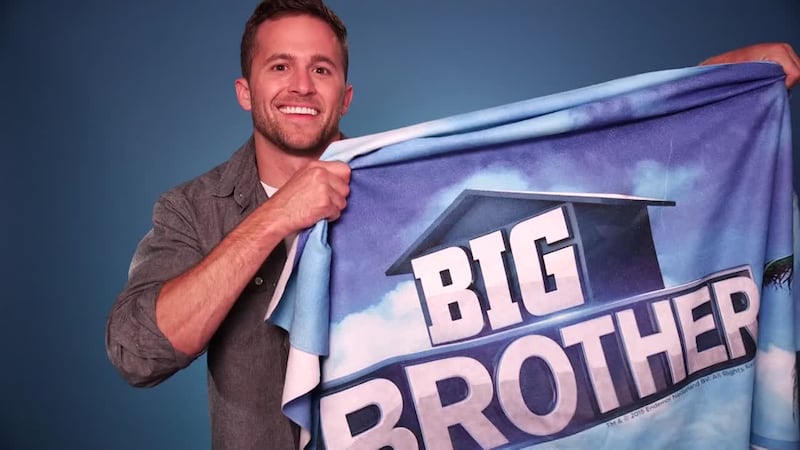 Published: Jun. 19, 2018 at 11:45 AM EDT
CBS announced the new cast members of the 20th season of Big Brother Monday, among them Southern Kentucky native Winston Hines.
Hines grew up in Somerset and lives in Bowling Green. In a pre-season interview, he tells viewers a little about himself.
"Grew up in a loud, obnoxious family. I'm pretty outgoing, very competitive. My father was actually a high school football coach. Our little family is a football family, very similar to Friday Night Lights…it's fun, we're really close. Two older sisters, I'm the baby," Hines shared.
Hines also let viewers have a glimpse of his strategy in the upcoming episodes.
"I've kind of overthought this in a way and I've had too much time on my hands…My strategy is to fly under the radar for the first couple weeks. You don't want to come on strong…if you can come on and almost act normal and somewhat reserved in the first week or two, you'll float by and you'll be able to get a good sense on the personalities in the house and decide who you want to align with," Hines determines. "That's my strategy going in in the beginning. I don't want to come on too hot. The hardest part for me is going to be to pull myself back and my competitive nature. I'm going to want to win, just out of the spite of winning. That's the hard part."
When asked who he is going to miss the most during filming, Hines admitted, "I'm gonna miss my dog, Dixie. That's my baby."