Watch: City of Morehead lip syncs 'Can't Stop The Feeling'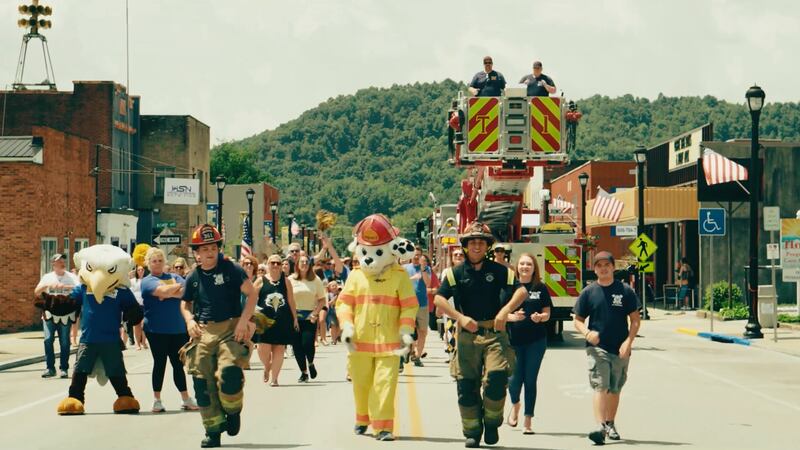 Published: Jul. 10, 2019 at 12:24 PM EDT
Lip syncs are a common sight on Snapchat and Tik Tok, but it's not every day you see a whole community lip sync together.
The City of Morehead posted a fun video of the community lip-syncing Justin Timberlake's 'Can't Stop The Feeling' as they paraded downtown.
More than a hundred people joined in the fun - from firefighters to Morehead University affiliates to local business employees.
We dare you to watch this without cracking a smile.