Students get the chance to work alongside city and county officials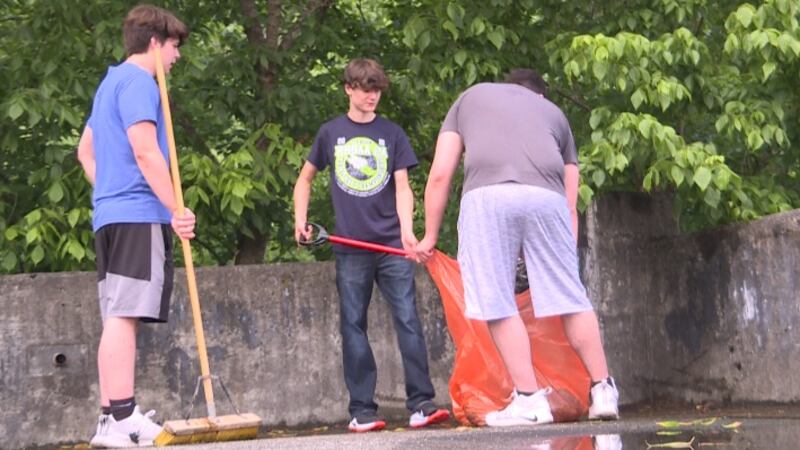 Published: Jun. 10, 2019 at 5:15 PM EDT
When school lets out, teenagers begin looking for work. Whether that be lifeguarding or babysitting, they try to find things that will get them out of the house.
"I've been needing a job for the summer, I've been wanting to save up," says high school student Dustin Alexander.
Now Perry County and The City of Hazard are letting students do much more than sit on a guard stand.
"They decided to have some of the kids work for me and specifically focus on downtown," said Hazard's Downtown Coordinator Bailey Richards.
From cleaning up the parking garage to working on beautification projects, these young men are here to help bring beauty back to the place they call home.
"Well, I want to give back to the community that gave me so much," says Alexander.
Officials hope this will give students work experience they can use for years to come.
"We are giving students hands-on experience in being able to contribute to making a city better," says Hazard City Commissioner Luke Glaser.
Even though part of the job is difficult, the lessons they will learn are priceless.