Report: Most of Eastern Kentucky ranks last in life expectancy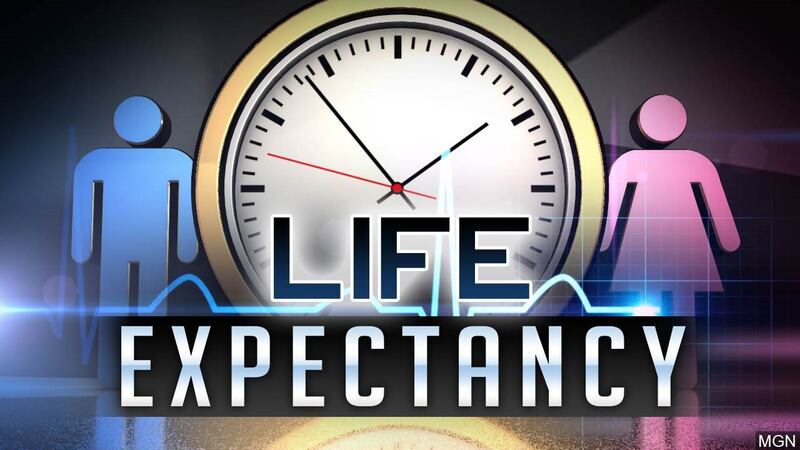 Published: Mar. 19, 2019 at 9:39 PM EDT
People in some poor, rural Kentucky counties can expect to die an average of nine years sooner than people living in a county with the highest income level, according to rankings released Tuesday.
The Lexington Herald-Leader reported on the rankings that showed that counties with a relatively high level of poverty and other risk factors, such as smoking and obesity, continue to trail the rest of the state and nation in regards to health.
The report was from the Robert Wood Johnson Foundation and the University of Wisconsin Population Institute.
The lowest life expectancy in the state between 2015 and 2017 was at 67.8 years in Owsley County. That is 12 years less than the highest county which was Oldham County. Oldham County recorded the highest life expectancy at 79.6 years.
Average life expectancy for Perry, Powell, Whitley, Breathitt, Floyd and others in Eastern Kentucky trailed Oldham County's lead by nine years or more.
To see the complete list of rankings, view the full article
.