Rand Paul introduces bill to curb "use it or lose it" spending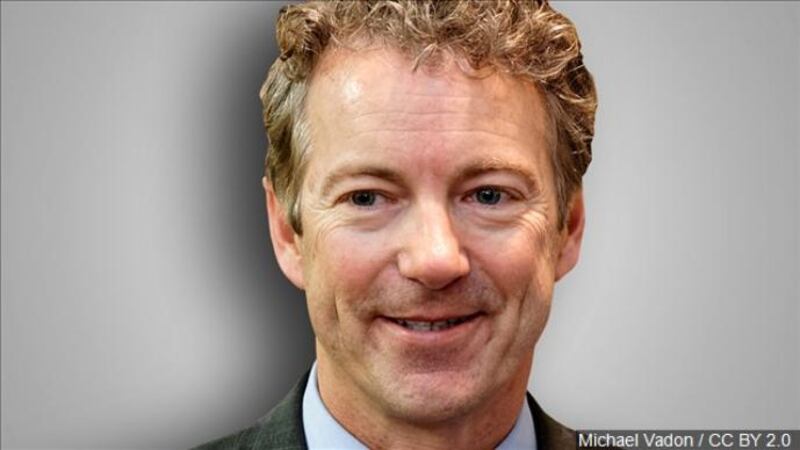 Published: Sep. 20, 2017 at 7:11 PM EDT
A bill introduced by Senator Rand Paul aims to curb the "use it or lose it" mind set he said causes wasteful spending at the end of the year.
Kentucky's junior republican senator made his comments at a special hearing.
The hearing was called to address a phenomena where agencies try to use up all remaining budgeted funds before they expire at the end of the fiscal year.
"September spending nearly doubles as compared to August, which is already higher than average, said Paul. "Another study showed, on average, spending jumps nearly 500% in the last week of the fiscal year, as compared to the preceding 51-week average."
Senator Paul said that in most cases, spending that takes place at the end of the year is wasteful.
To help combat the problem, Paul introduced the Bonuses for Cost-Cutters Act, which would expand current law to pay bonuses to federal employees who identify unneeded or surplus funds. It would also direct 90% of those savings to deficit reduction.