Pikeville Fire Department names new chief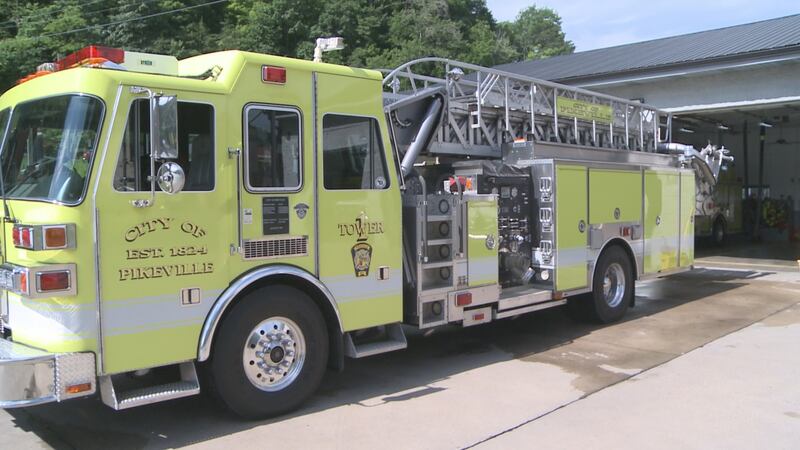 Published: Jun. 1, 2018 at 3:40 PM EDT
The Pikeville Fire Department is welcoming a new chief.
Patrick Bentley took over as chief Friday.
Bentley has been with the Pikeville Fire Department for 22 years, working his way up the ranks.
Bentley previously served as Lieutenant and Battalion Chief.
He said some of his goals for the department include making improvements to the current station and possibly building a new fire station.
"Working with the city getting our stations upgraded and stuff cause this station that we are at here now has been here since 1988 and we've outgrown it, unfortunately," said Bentley.
Bentley replaces former chief Ronald Conn, who served in the position for 30 years.
Bentley told WYMT he has big shoes to fill, but he knows he can always call on Conn for help.