Pike County primary election off to a bumpy start, running smoothly now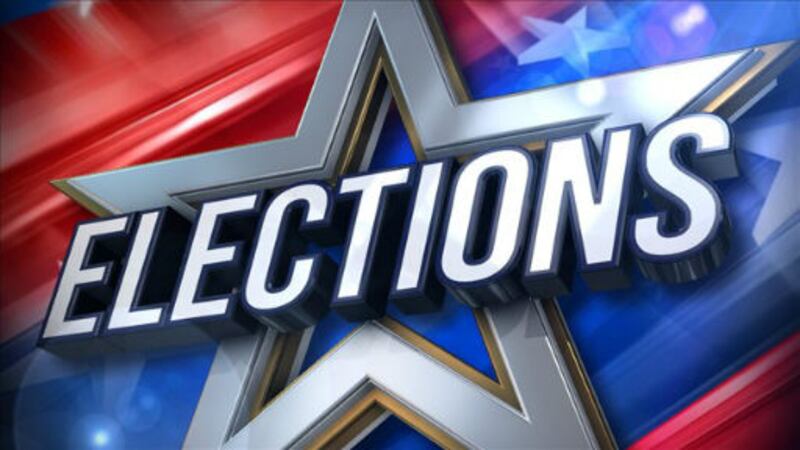 Published: May. 22, 2018 at 3:03 PM EDT
As the Kentucky primary election kicked off Tuesday morning, Pike County voting had a bumpy start.
Several precincts were unable to take voters' ballots at 6 a.m. like they were supposed to, officials say.
"Almost every election day there are problems," said Pike County Clerk, Rhonda Taylor. "You start out with problems, nothing hardly ever goes smooth."
Voters were turned away in Hellier because the precinct door was locked. Election workers could not open it right away because they had the wrong key. The precinct finally opened at 7:30 a.m.
The clerk's office also received phone calls stating some precincts in the county were not staffed.
"Someone called in and said they were going to report us because we did not have enough people working in the Island Creek B107 precinct, so I sent one of my deputies up to verify that we do have three people," said Taylor. "You can operate with three people, you can operate with two people."
Two precincts, Hurricane Creek and Pikeville High School, did not get the right books with voters' names at first. The correct books were quickly delivered.
Despite the setbacks, voters made sure they cast their ballots.
"You know, that's just something that's been like that ever since I've grown up around here," said Matt Blair, a Pike County voter. "You always want to vote locally cause it does make a difference."
All 57 Pike County precincts are staffed with workers, and officials say everything is now running smoothly.
Officials said there are about 50,000 registered voters in Pike County.
Anyone who went to their precinct this morning and was unable to vote is encouraged to go back and cast their ballot.