Nurses in Leslie County celebrate decades-old Christmas tradition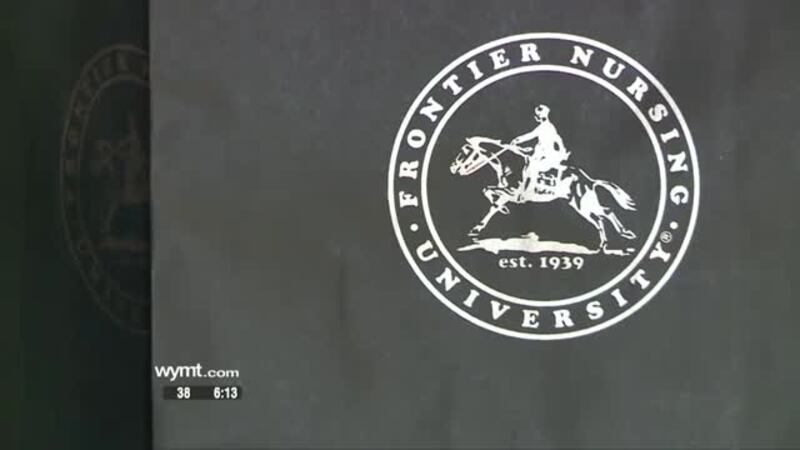 Published: Dec. 3, 2016 at 7:54 PM EST
For more than 90 years, nurses at Frontier Nursing University have celebrated Christmas with a toy giveaway. It is all in an effort to give back during the holidays.
Kids at the Christmas party could not help but get excited about their goody bags. In addition to the toy giveaway, nurses encouraged families to stay healthy this winter.
Organizers said placing fruit in each goody bag is a tradition dating all the way back to 1925, which was the university's first Christmas celebration.
"We get to see every child experience the miracle of the holiday season in the home that started our mission that started our university," said Angela Bailey, Associate Director of Development and Alumni Relations. "We're just so proud that we are still able to be a part of this community."
Organizers said about 500 people gathered for their first Christmas celebration in 1925.