Martin County woman remembers tornado destroying business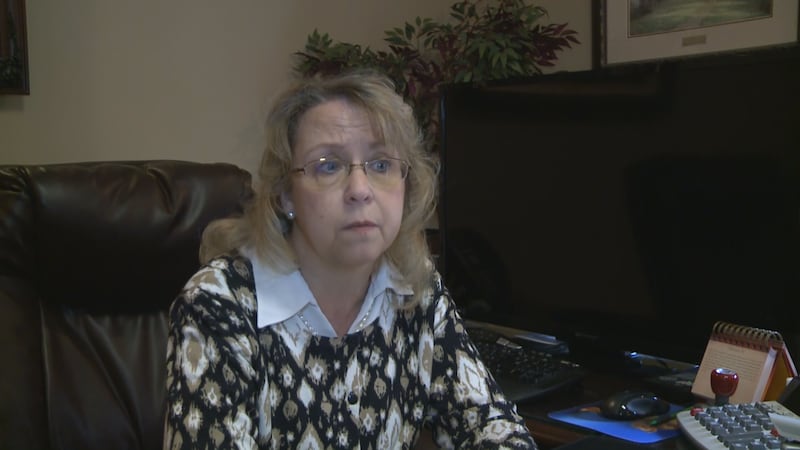 Published: Mar. 2, 2017 at 5:33 PM EST
Linda Sumpter can still recall every detail five years later.
"All of our documents were scattered for miles," Sumpter said.
The tornado destroyed their business.
"We had to have a professional company to come in and help us destroy documents for at least three and a half, four-mile circumference," Sumpter said.
When it struck the heart of their community, the Sumpters were at the funeral home. Her father died the morning before. One life, likely saving others.
"Our corporate deadline is March 15, we would have had someone working in that building Friday evening had we not been at the funeral home," Sumpter said.
The community rallied behind the Sumpters helping them clean up.
"And folks in general have just been, supportive. As eastern Kentucky people are," Sumpter said.
In the rubble, lodged underneath this door, they found a fish tank. The fish were all alive!
They also found a Bible that was unharmed.
"Truly, this experience has been a blessing in retrospect," Sumpter said.
The Sumpters say they are thankful and blessed to be where they are now. They were able to rebuild their building within 9 months of the tornado hitting.