Lexington Herald-Leader will stop printing a paper on Saturdays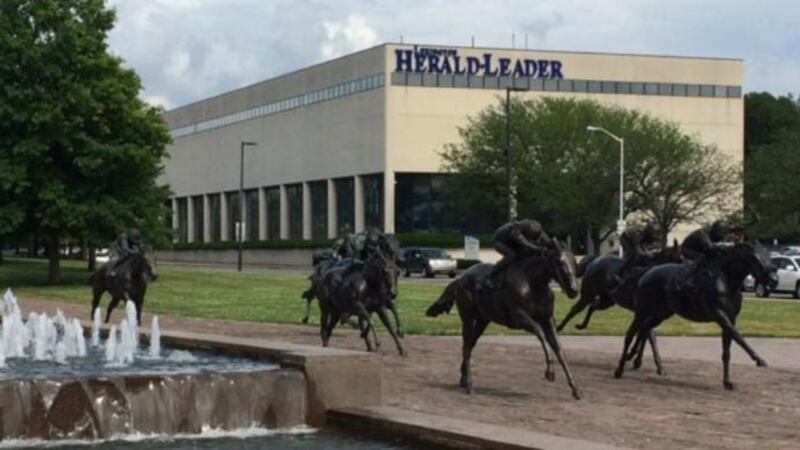 Published: Oct. 9, 2019 at 5:07 PM EDT
The largest newspaper in Kentucky is cutting back.
The Lexington Herald-Leader announced it will stop printing a paper on Saturdays, though it will continue to publish an online edition.
The move begins at the beginning of 2020.
Leaders with the paper will deliver expanded editions on Fridays and Sundays
Writers will still post breaking news Saturdays on their website.
UK associate professor Kakie Urch says this likely will save the paper money.
"We do know that the physical act of four-color printing a newspaper and the expertise you need from the press operators and so forth is a very very expensive entity and so if they needed to make a big cut, cutting one day might really help," said Urch.
The move is similar to what other papers are doing. The Pittsburgh Post-Gazette dropped last year from seven days a week to five.