Leadership series on the way to Eastern Kentucky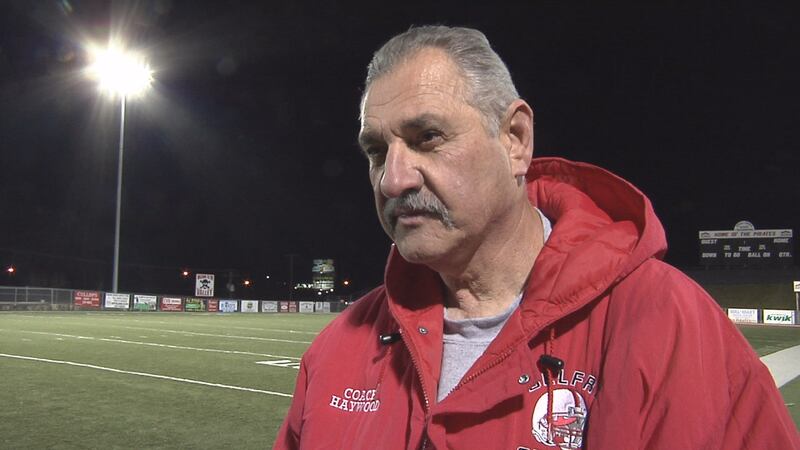 Published: Oct. 14, 2019 at 2:57 PM EDT
Eastern Kentuckians will soon have the ability to listen to a renowned leadership expert and many other speakers.
An event MC'd by the leader in high school football wins in Kentucky, Philip Haywood, is set to be held on Tuesday, October 29th at the University of Pikeville's Optometry Building on the 7th floor.
"This program is something we need in the area. I think any time we can bring leadership-type speakers to motivate us, it's something I can do to give back to the community," said Haywood.
Haywood has coached the Belfry Pirates for more than 30 years and knows a thing or two about leadership.
"We don't always have opportunities to see guys like this. We usually have to catch them on a podcast or see them in a talk which is becoming more common but to actually have them on a large screen with like-minded people who are in the room for the same reason," said Haywood.
This event is for anyone who wants to build their leadership portfolio.
"This is probably for anyone who wants to grow as a person or a leader," said Haywood.
The conference starts at 9:00 a.m. with registration at 8:00 a.m. Speakers include John C. Maxwell, Rachel Hollis, Angela Ahrendts, Marcus Buckingham, and Chris Hogan.