Knott County polling station starts election day with issues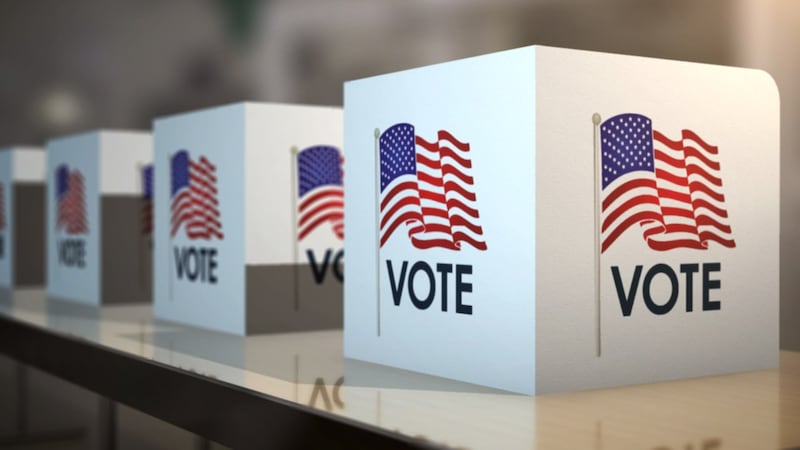 Published: Nov. 6, 2018 at 2:05 PM EST
Knott County experienced a couple hiccups Monday morning as the polls opened at 6 a.m.
Viewers told WYMT there were issues with the voting machines at the Knott County Sportsplex poll station. One of the machines at a precinct in the Sportsplex was not the right machine.
Knott County Clerk Kenneth Gayheart said the correct machine was brought in after about 30 minutes.
Another issue at the polls in Knott County Tuesday morning was an election race missing from the ballot. At one precinct, the Pippa Passes City Council race was left off. Paper ballots were put out for that particular race.
Gayheart said both issues were quickly taken care of and the state was notified about the problems. He said that results should still be in on time despite the hiccups.
"A few little problems and hopefully we got those taken care of," said Gayheart.
Gayheart said these were "honest mistakes" and poll workers were quick to fix the issues.