Kentucky tourism sees increase of people and money in 2018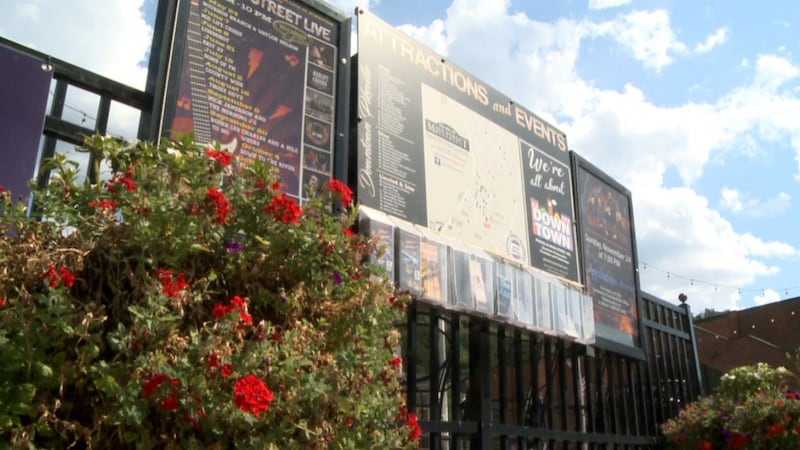 Published: Aug. 15, 2019 at 10:58 AM EDT
Kentucky tourism is on the rise.
That is according to the state's Department of
.
Kentucky tourism officials say more people visited the state in 2018 and spent more money.
"Tourism is great because it's money from outside of our region, coming into our region," said Jay Shepherd.
Shepherd is the Pike County Tourism Marketing Director.
He told WYMT, he is not shocked by these numbers.
"We've worked really hard to get these numbers up and I'm not surprised at all that people love our region," Shepherd pointed out.
Officials say visitor trips to and within the state topped 71.6 million last year and visitor spending rose to nearly $7.6 billion, up nearly 4% over the prior year and a 21% increase since 2013.
The numbers come from a study from Tourism Economics, the state Department of Tourism's new research partner.
"They spend the money here and it increases our economy because it's not our money circulating. It's their money entering into our economy. That's one of the great things about tourism," Shepherd explained.
Using the Tourism Economics model, officials say the tourism industry's economic impact in Kentucky went from $10.9 billion in 2017 to $11.2 billion in 2018, generating more than 94,500 jobs and $787 million in state and local taxes.
Shepherd said local businesses play a big part in the tourism experience.
"I mean yeah, everybody has a WalMart and I'm not saying that WalMart is bad. I'm just saying when you go to a town, you want to see a flavor of that town," said Shepherd.
Records show visitors spent more than 64 million dollars in Pike County. "We were recently awarded with the Economic Engine Award from the Kentucky Travel industry," Shepherd recalled.
He said utilizing the resources in this area has helped them achieve skyrocketing numbers.
"We're stronger together. We need to get rid of these county lines. We need to stand up as a region," said Shepherd. "I think the more the word gets out, we'll see those numbers go up even higher."
Officials with the tourism department said it continues to build on Kentucky's signature tourism industries of horses, bourbon, music, arts, outdoors and culinary to reach new audiences.