Kentucky health insurance companies request higher rates in 2019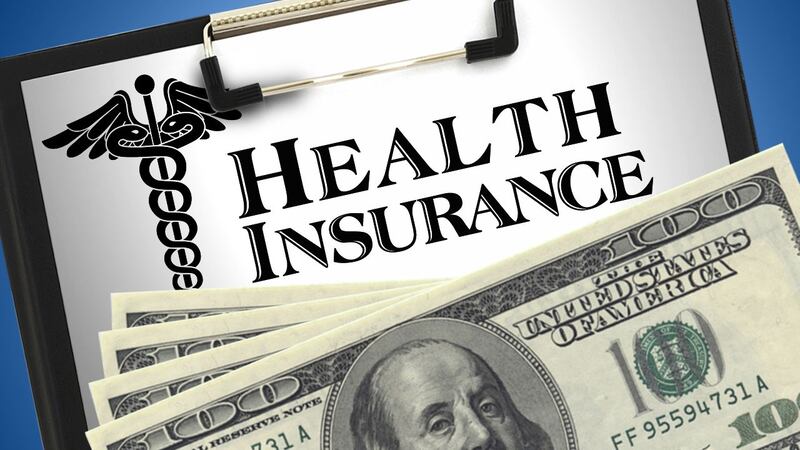 Published: Jun. 22, 2018 at 1:30 PM EDT
The Department of Insurance (DOI) received requests for rate increases in 2019 from several Kentucky insurance companies.
Anthem Health Plans of Kentucky requested an average rate increase of 3.5 percent for 13 different plan offerings. Anthem also wants to expand its service area to include 17 more counties.
CareSource submitted a request for a rate increase of 19.4 percent for 12 plan offerings.
The DOI says analysts are looking at the proposed rate increases and will finalize any decisions in late August 2018. The companies' requests may be changed.
"The initial rate increase percentages for 2019 are not as high as in previous years and some policyholders could see rate decreases," said DOI Commissioner Nancy Atkins. "However, some individual consumers could face the prospect of increases on sometimes unaffordable rates. The federal government has begun undertaking certain regulatory reforms designed to increase state authority and flexibility in these markets and to promote the increased availability of affordable plan options. However, much work is left to be done to provide meaningful relief for Kentuckians."
To see all the Kentucky heath insurance companies' rate filings, click