INTERACTIVE: Who is running in your county's primary election?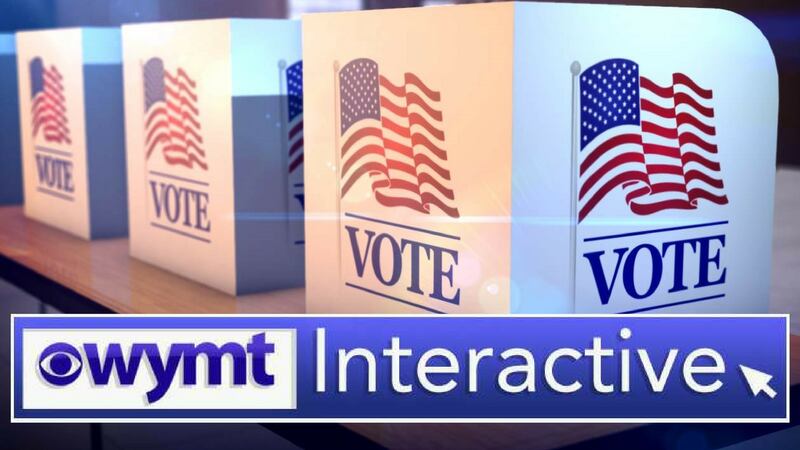 Published: Mar. 29, 2018 at 11:50 AM EDT
It's election season! Signs are popping out of the ground like weeds as people run for office and current officials try to keep their seats. Who is running for office in your county?
If you are on a mobile device, follow the link to see this story in a web browser in order to access the information.