Hundreds attend second annual Eastern Kentucky Strong Conference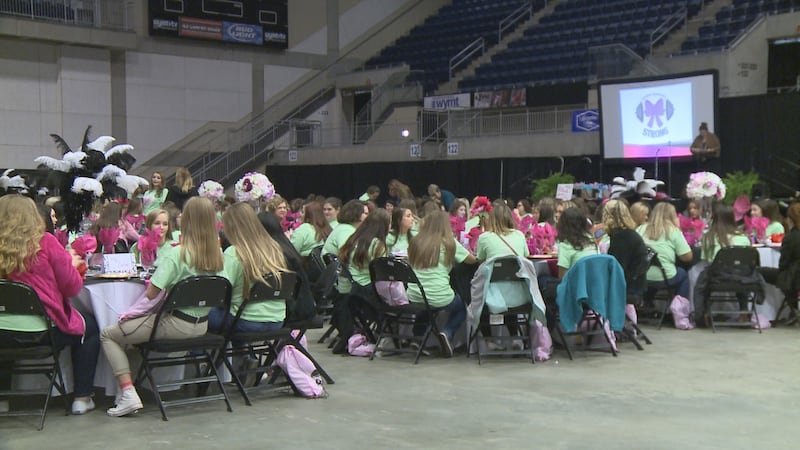 Published: Oct. 17, 2017 at 5:24 PM EDT
Hundreds of young women from across Pike County gathered at the Eastern Kentucky Expo Center Tuesday.
Around 350 high school juniors attended the Eastern Kentucky Strong Conference.
The conference is designed to help boost self-esteem and provide positive female role models.
The girls sat through sessions on sexting, healthy relationships, and self-defense.
"It's a great opportunity, you know, it's a great opportunity not only for the girls, but it's a great opportunity for us to be able to provide this for them," said Sandy Brown, a coordinator for the event.
This is the second year for the conference.
Organizers said it is important to provide leadership opportunities locally.