Group works to save history by revitalizing local theater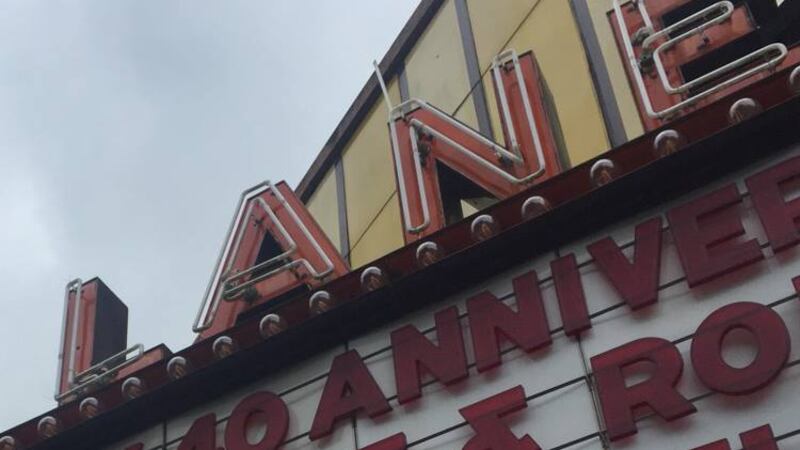 Published: Mar. 20, 2018 at 6:47 PM EDT
Opened in 1948, locals call the Lane Theater in downtown Williamsburg a piece of history.
The theater shut down in 1988 but in the past few years, a local group started working to renovate the building. The group is called Williamsburg Action Team.
"Right now, Williamsburg is very quiet after dark," said Dal Macon, a member of the group.
The group bought the building in 2001 to keep it from being demolished.
"The original intention was to tear the building down," said Macon.
Macon hopes opening the building back up will bring life to downtown Williamsburg at night.
"We've done all sorts of renovations and repairs and we continue to update the theater," said Macon.
The group wants the old stage to hold plays, music, and movies.
"What has really evolved in our point of view is to make it a point of life, a fine arts theater," said Macon.
The main lobby and theater are on the ground floor and upstairs the projector room is still intact but needs renovations.
"The end goal is to make the old building a very modern theater venue," said Macon.
The group hopes to give the community back a piece of history.
"The community, remembering when they were children coming to movies here, they can hardly wait for it to reopen to bring their kids," said John Stewart with the Williamsburg Action Team.
There is no set date for the theater to reopen.
For more information on the history and how you can get involved with renovating the theater, you can visit the