Gov. Bevin addresses Kentucky Medicaid waiver approval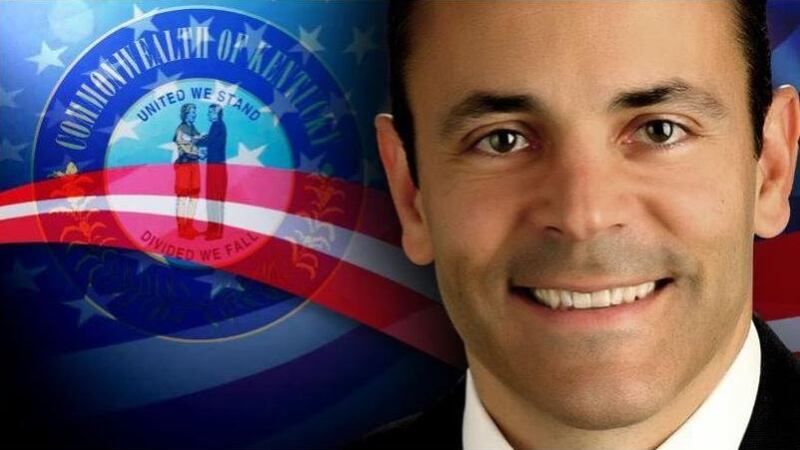 Published: Jan. 12, 2018 at 1:52 PM EST
Kentucky was the first state approved by the federal government for a Medicaid waiver known as Kentucky HEALTH.
HEALTH stands for "Helping to Engage and Achieve Long Term Health."
Governor Matt Bevin made a public announcement Friday afternoon about the waiver.
"With federal approval of our Medicaid waiver, Kentucky will lead the nation in constructive changes to Medicaid," said Gov. Bevin. "This marks the first significant change to a federal entitlement program in more than 20 years. The result will be a transformational improvement in the overall health of our people and will provide a model for other states to follow."
Kentucky Health was unveiled in June 2016. Since applying for the waiver, Gov. Bevin said these are the terms under which Kentucky can maintain extended Medicaid.
A release from Gov. Bevin's office says the waiver will save an estimated 2 billion dollars for federal and state governments, allowing them to focus on those most in need.