Going against the flow; Mexican company promises to bring jobs to southern Kentucky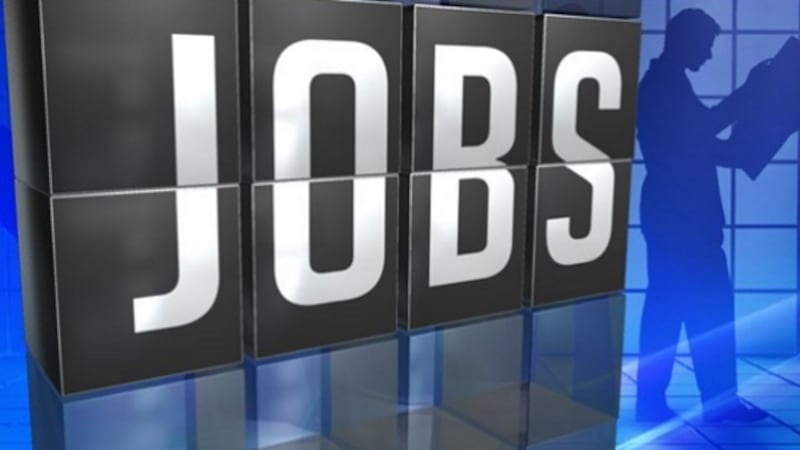 Published: Oct. 22, 2018 at 6:21 PM EDT
A Mexican company plans to bring hundreds of jobs to a southern Kentucky county.
"I mean, we're probably within 300 miles of 50 million people in all this area so that was a big important part of the decision-making," said Christopher Jarvis, the CEO of RSTUSA.
The company, which builds weather-resistant houses, expects to fill 100 jobs in the first year and have 400 jobs filled by 2022.
The jobs will pay a minimum of $15 an hour including benefits, and will require different skills.
RSTUSA still needs to buy land before it starts building the plant.