Family of woman killed in pipeline explosion files lawsuit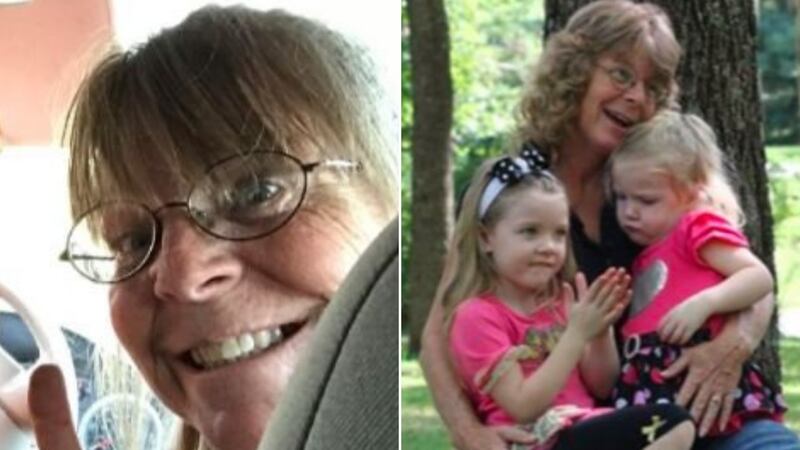 Published: Sep. 10, 2019 at 4:52 PM EDT
The family of the woman killed when a natural gas pipeline exploded in Lincoln County filed a wrongful death lawsuit.
Lisa Derringer was killed outside her home when the Enbridge-owned pipeline exploded in the early morning hours of August 1st. Her home and four other homes were destroyed.
Derringer's family filed the lawsuit in Texas. According to the lawsuit, the 30-inch pipeline experienced a leak before the explosion. It states Enbridge, Texas Eastern Transmission and Spectra Energy were negligent in a number of areas.
Derringer died when she tried to run away and call her family but could not speak because of the hazardous situation. The lawsuit said she died of lack of oxygen, trauma and heat as she tried to escape.
"Her daughter had a phone call with her at some point, couldn't hear her. They could see the fire and flames. Her phone was found a ways away from where she was found," said Kyle Findley, the attorney for the Derringer family.
The lawsuit is 10 pages long and it claims a number of different types of negligence on behalf of Enbridge and several other companies including failure to monitor and inspect equipment and failure to supervise employees.
The lawsuit seeks a jury trial, a number of past and future expenses and monetary relief, in accordance to Texas law, of at least $1 million. Findley said the jury trial will take place in Texas.