Election officials find creative ways to pass time while working polls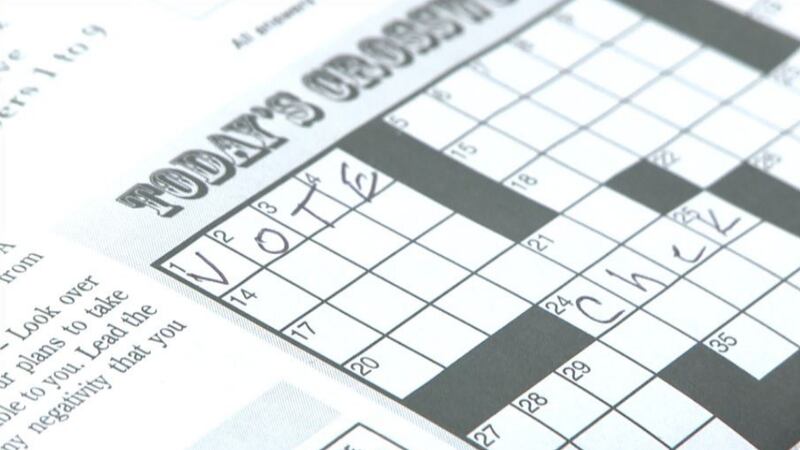 Published: May. 21, 2019 at 6:24 PM EDT
If you watch the clock, time seems to move slower.
"Just that it's a really long day," said Linda Rose.
Election day morning, precinct workers report to their post at 5:30 a.m. and leave much later.
Linda Rose began working at the precincts in Floyd County in 2008.
"Myself, I felt like it was my civic duty," Linda pointed out.
Her years of experience means she is well aware of what to expect and how to keep herself busy between voters.
"Pretty much, you don't leave. When you're here you're, you're here all day," said Linda.
So, how do they spend all of that free time?
"Usually we just sit around and talk and we do a lot of eating," laughed Linda.
She told WYMT, clearing out their emails and reading a book can also help pass the time.
State election
estimate about 12.5% of registered voters will turn out for this election.
"We'll probably get higher than the state average I bet," Linda pointed out.
Although she expected a higher turnout, this still leaves time for a few crossword puzzles or reading the local newspaper.
"So, I'm all gung-ho about people exercising that right and privilege," explained Linda.
Then, of course, handing you a sticker.
"You see all of your friends and neighbors, so it's really rewarding," said Linda.
Officials say if you would like to become an election official, you can visit your county clerk's office to apply.