Department of Labor requests the halt of Blackjewel coal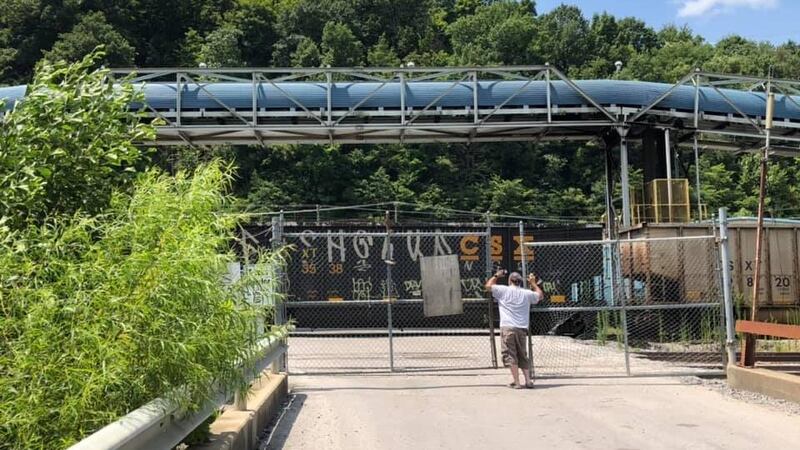 Published: Aug. 5, 2019 at 10:36 AM EDT
In a court filing Monday morning, the Department of Labor (DOL) requested the bankruptcy court to order the halt of any Blackjewel coal out of Harlan County.
According to the proposed order, "the coal is considered 'hot goods' and should be prevented from being transported or transferred in interstate commerce until these workers have been paid in accordance with the FLSA". The FSLA references the Fair Labor Standards Act which requires Blackjewel to pay the miners for their work mining and processing the coal.
More than one month ago their paychecks bounced, leaving hundreds of miners in limbo and reeling financially. Miners blocked a CSX train with coal loaded cars one week ago in protest of the unpaid wages. Since then they have worked in shifts to make sure the coal remains stuck on the tracks.
In the proposal, the DOL requests the court to order the halt of the coal in Harlan County and hold any sales from coal production in escrow until miners are paid. It also requested the judge to order, "That any action declaring that an action under the FLSA brought by the Department of Labor relating to the 100 train cars loaded with coal in Harlan County, Kentucky is not subject to the automatic stay of the Bankruptcy Code".
The order could be heard Monday during a bankruptcy hearing in Charleston, West Virginia.