Company brings jobs to London with new warehouse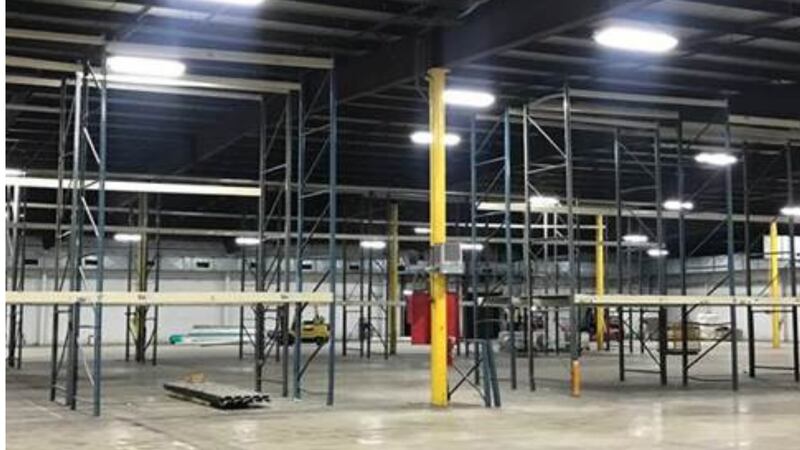 Published: Apr. 1, 2019 at 5:44 PM EDT
A company specializing in truckload, intermodal and logistics services is expanding into home delivery and plans to bring jobs to London with a new warehouse.
The warehouse will be in the former Phoenix Manufacturing building.
The company, Schneider, said it is building the new warehouse to help with increased demand for its home delivery.
The home delivery will specialize in oversized freight, such as furniture and carpet.
Currently, the 80-year-old company has a large presence at the Walmart Distribution Center on West KY-80 where its trucks move groceries and products from point to point.
The expansion into home delivery is through its Final Mile Plus program and it is needing warehouse workers at a 50,000 square feet facility in London.
The company said more consumers are buying over-dimensional goods online and expect quick, painless delivery.
Schneider said it is filling that void by offering end-to-end deliver with one seamless connection from port to home.
The company is seeking warehouse associates to serve as labor support for the terminal in London.
Primary duties include loading and unloading freight arriving and departing from the terminal.
Secondary duties may include product inspection and assembly, as well as assistance with home or business delivery of the products.
Schneider said pay starts at $12.50 per hour with benefits.
The company is also seeking regional truck drivers with a Class CDL.
To apply for these jobs, click the link