Correction: Reports of LGBTQ church appear to be false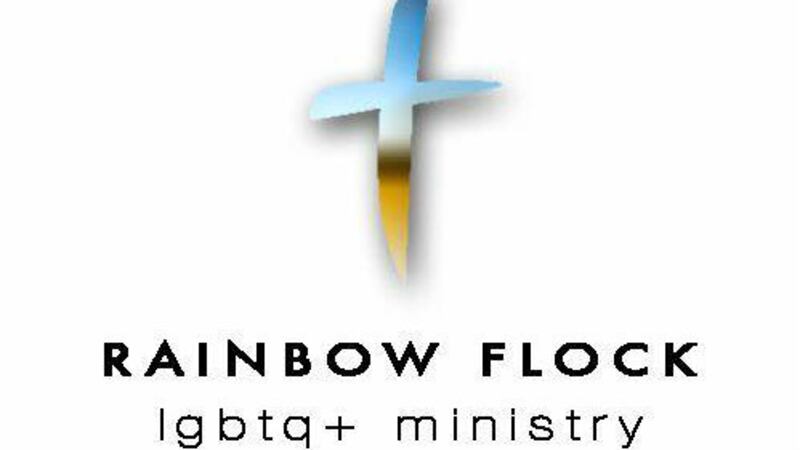 Published: Aug. 19, 2018 at 3:31 PM EDT
A NOTE FROM WYMT NEWS MANAGEMENT:
We feel it is important to update you on this story. Earlier one of our reporters posted it and we feel it is misleading.
Our management team spent much of the evening trying to verify the information sent to us by "Rainbow Flock Ministry" and "Pastor Clark". We have learned the news release appears factually inaccurate.
WYMT Assistant News Director Kyle Collier reached out to the owner of the building. Here is their statement in its entirety:
"The story reported earlier today regarding the Magic Mart in Coal Run Village is not true. We have had no contact with this church. Currently, we are negotiating with a retail tenant for this location," said management with Ramsey Pike, LLC (owners of the building).
Our team failed to meet the standards of journalism we set here at WYMT. They did not attempt to contact anyone who owns the building or the mayor of Coal Run. Our journalist simply posted a release we were sent via Facebook and e-mail. It is inexcusable and we apologize to all of you who rely on WYMT as your source for local news.
If you have any questions you can e-mail; neil.middleton@wymt.com; steve.hensley@wymt.com or kyle.collier@wymt.com.
ADDITIONAL NOTE: The original story has been removed because it was determined factually inaccurate.