'Billy Finder' is new app for navigating Hillbilly Days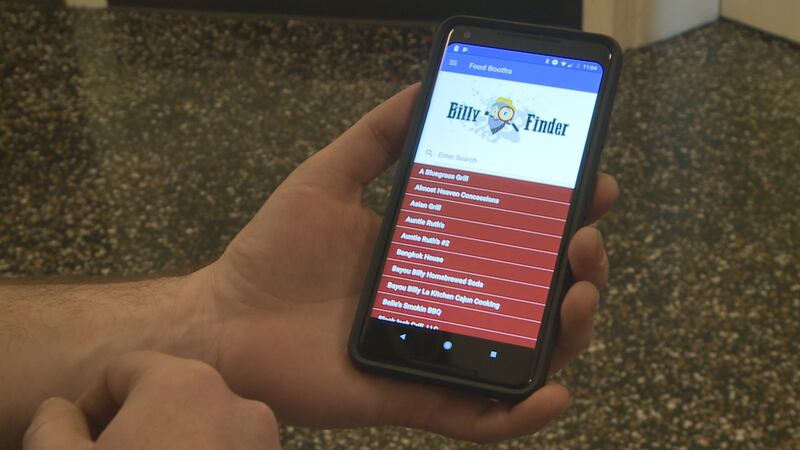 Published: Apr. 17, 2018 at 5:55 PM EDT
The City of Pikeville is gearing up for Hillbilly Days and now a new app will help you find your favorite vendors.
Billy Finder is a free app created by Bitsource in collaboration with the Southeast Chamber of Commerce and the City of Pikeville.
The app provides a list of more than 200 vendors, events throughout the weekend, and a map of downtown Pikeville.
Creators said it took about one week to design the app and three weeks to develop.
"And so the app is searchable," said Payton May, Director of Operation and Design at Bitsource. "It's broken into two categories booths that have food and booths for fun and crafts and you're able to search through those and find items that you're looking for or a particular booth by its name."
You can find the app in Google Play store or Apple App store.
Hillbilly Days begins Thursday.