Multimedia Journalist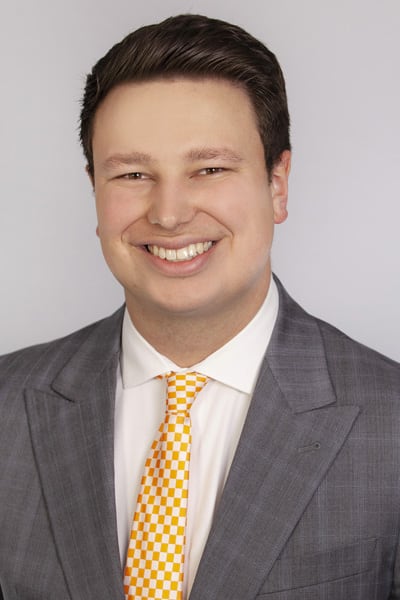 Sam is a reporter for WVLT News that joined the team in October of 2020.
Before Knoxville, Sam worked as a reporter at WTVC in Chattanooga where he covered the tornadoes that tore through the city on Easter Sunday. Throughout the process, showing the devastation, telling the stories of survivors, and getting answers from county leaders on how to better prepare the public.
Sam was honored by the Associated Press for Best Reporter in 2019, while working in the early stages of COVID 19 and how the city of Chattanooga prepared for the pandemic in it's early stages. Speaking with survivors, showing how the pandemic impacted businesses and the community.
When not working, Sam enjoys playing golf, and if you ever see him on a golf course you should probably go left because the ball is going right. Sam also enjoys basketball, and watching his beloved sports teams out of his hometown Atlanta, Georgia.
Education
University of Alabama
Awards
Associated Press Best Reporter (2019)