Troubleshooter investigative reporter
Louisville, Ky.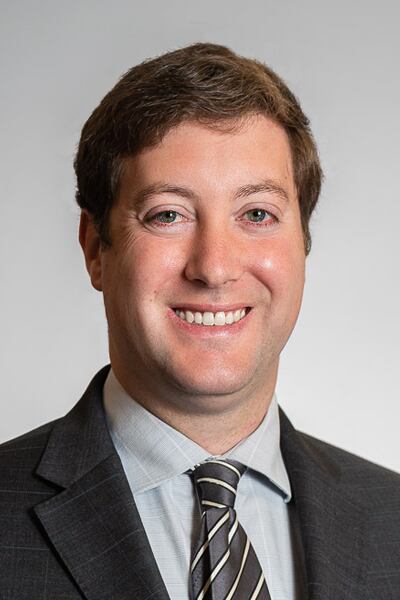 Mark Stevens joined the WAVE Troubleshooters in October 2021.
An investigative reporter for the last eight years, Mark has worked in Illinois, Iowa, Wisconsin, and Utah. He's excited to explore Kentucky and Indiana.
Mark's investigative work has been nominated for two regional Emmys. He most recently won the investigative category in the Wisconsin Broadcasters Association contest. His winning story reported on the growing number of lawsuits filed by hospitals against patients with unpaid medical bills. His investigation led one of the hospital groups to stop suing patients.
When he's not searching for the truth, you can find Mark playing the tuba. He hopes to join a community band to continue a hobby he's enjoyed for two decades.