Multimedia Journalist
WVLT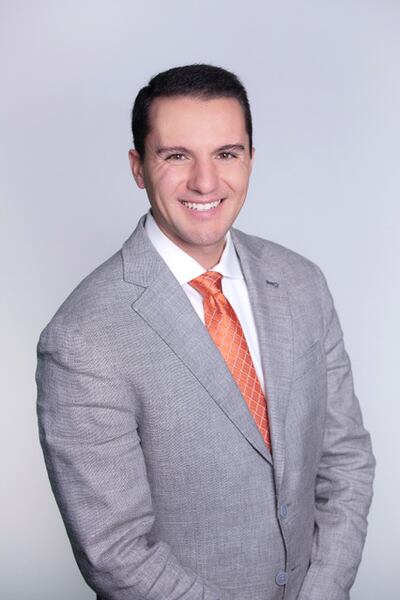 John Pirsos joined the WVLT team in August 2022. He is an award-winning journalist, and comes to Knoxville after spending two years as an anchor and reporter at WWNY in Watertown, NY.
John is a New Jersey native and graduated from Seton Hall University in 2018 with a major in broadcasting and a minor in journalism.
While at Seton Hall, John covered Seton Hall's athletic programs and local news stories for the student-run radio station.
In his free time, John enjoys going to the gym and playing pick-up basketball.