Reporter
Lexington, Ky.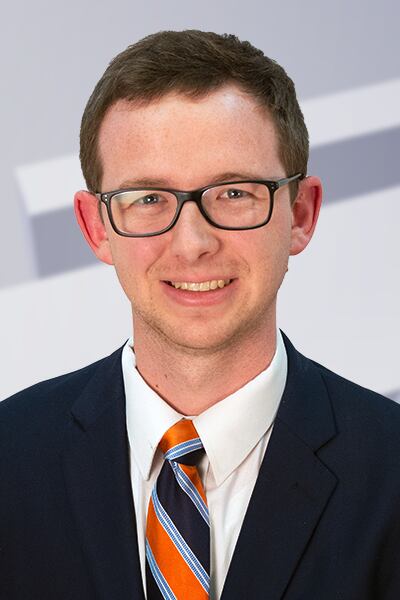 Jim is very happy to return to his home state and join the morning team as the live reporter for WKYT this morning.
Jim grew up in Northern Kentucky just across the river from Cincinnati where we developed a passion for broadcasting.
Jim spent two years in Evansville, Indiana cover South Western Indiana and Western Kentucky from 2018-2020. He joined the WFIE morning crew about six months into his stay and found he loved waking up early.
Jim started his career in Eastern Kentucky at WKYT as a sports reporter.
Jim majored in radio, television operations at Western Kentucky University before stepping in front of the camera.
Because of his travels around the Bluegrass, Jim likes to say he's made the triangle around Kentucky.
When he's not working, Jim loves spending time with his wife and two dogs, playing golf, and watching his Cincinnati sports teams.
If you have any story ideas please feel free to contact Jim on Twitter or via email at jim.stratman@WKYT.com.
Education
Western Kentucky University, Broadcast Journalism, 2017