News Director, WYMT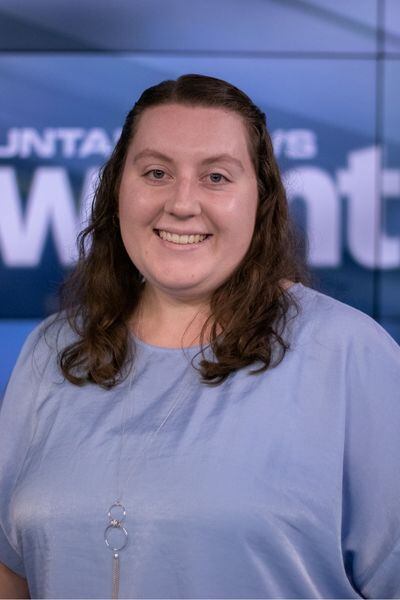 After gaining several years of experience in print journalism, I have made the transition to television news.
My journey to the newsroom began on a whim. As I prepared to begin my college career at Eastern Kentucky University, I knew I needed to pick a major. I did not really know what I wanted to do but having an English teacher as a mom it was not out of the realm of possibility for me to choose a career in writing. Having always been full of questions, I chose journalism as my major.
Throughout my first year of classes, I was unsure how well I would like the field. I added a second major in history as a backup option, but after covering my first investigative piece as a sophomore, I was hooked.
Since 2018, I have won more than a dozen awards from the Kentucky Press Association and the Kentucky Communication Association. I have interned both locally and in Wisconsin, but most recently I spent time serving as the People's Editor and news reporter for The News Journal in Corbin.
Despite having grown up in Eastern Kentucky, I never knew how much I could genuinely love and care about telling the stories of the people in this community until I started working as a journalist. My time at the newspaper has introduced me to more friends than I thought possible in this career.
I am honored and excited to serve even more of the wonderful people here at home as a news producer with the WYMT news team. To friends, new and old, please do not hesitate to reach out with your stories.