Reporter
Lexington, KY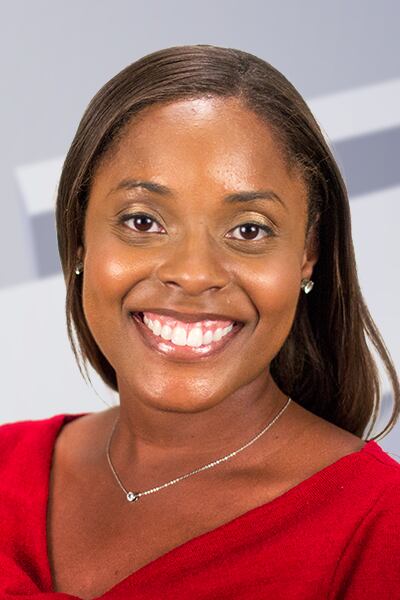 Chelsea is excited to be reporting in Lexington, fulfilling her role of keeping viewers informed. She joined WKYT in April 2018.
Originally from Dallas, TX, Chelsea came to WKYT from WGBC in Meridian, MS, where she worked as a general assignment reporter.
Before that, she was an English high school teacher in Dallas, teaching 12th grade students.
Chelsea developed a love for journalism while in college at Duke University, where she majored in English and received a certificate in Policy Journalism and Media Studies. Her passion led to various journalism internships and working at The Dallas Examiner newspaper.
What Chelsea loves most about reporting is being able to share information that helps people live their best lives.
When she's not working, Chelsea enjoys traveling overseas, volunteering with her Alpha Kappa Alpha sorority, hanging out with friends and family, reading, and writing fiction.
If you'd like for Chelsea to come and tell your story, you can email her at chelsea.jones@wkyt.com.