Producer, WYMT
WYMT-Hazard, Ky.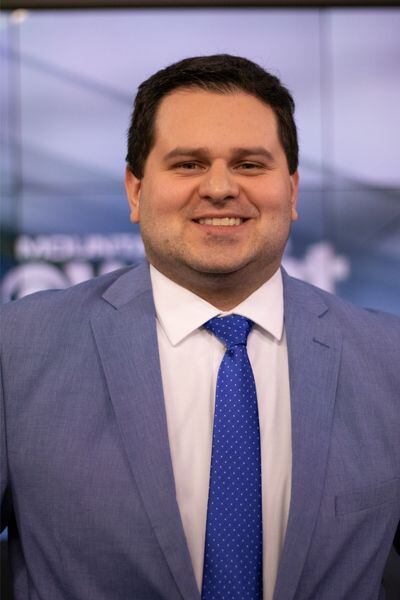 I am a proud Eastern Kentucky native. I have lived in the mountains all my life, born and raised in Clay County.
I went to Red Bird Christian School and then attended Alice Lloyd College in Pippa Passes. I graduated from there with a Bachelor of Arts degree in English. I wrote for the college's newspaper as a sportswriter and provided commentary for the men's basketball, women's basketball, baseball, and softball teams.
I have been at WYMT since 2014. I started out working in the production department, running a camera for remotes. Then, I became a director and did that up until August 2022.
I am very passionate about music, sports, and family.
There is nothing I love more than representing this TV station and the people of the mountains. I may be biased, but I believe mountain people are the best in the world.