Multimedia Journalist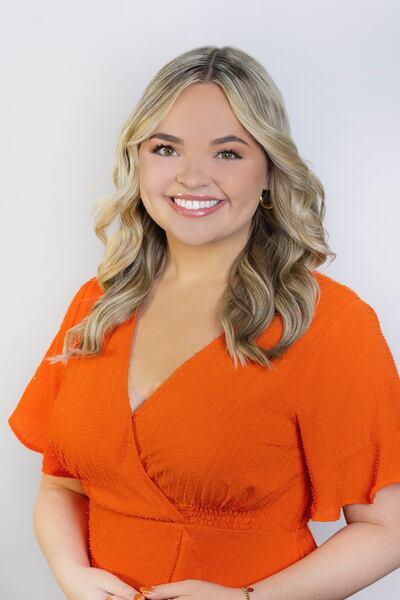 Lexi Lepof joined WVLT News as a multimedia journalist in June 2023.
Lexi was born and raised in Cincinnati, Ohio. She is a proud alumna of Ohio University. While a student in the E.W. Scripps School Journalism, Lexi interned in New York City with NBC News/TODAY Show and WNBC New York. She was also heavily involved on campus with WOUB-TV as an anchor, reporter and producer. Lexi has been nominated for a National Academy of Television Arts and Sciences Student Production Emmy and Broadcast Education Association awards for stories she has pitched, shot and edited for television.
In her free time, Lexi loves to dance, spend time with friends and cheer on her favorite football team, the Cincinnati Bengals.