Sports Anchor/Reporter
Hazard, Ky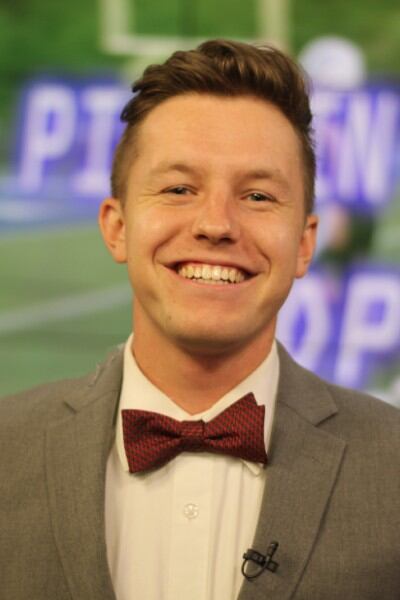 I was born and raised in Wisconsin, originally hailing from Milwaukee but growing up in Beloit.
After graduating from Beloit Turner High School in 2018, I committed to Trinity International University to run cross-country. In my two years there, I ran cross country, was active in clubs, and played baseball for a semester before COVID sent us home. During that time I decided to stay home and transferred to Beloit College.
At Beloit, I shifted gears from playing sports to having the desire to cover them. In my junior year of college, I focused on being a play-by-play announcer, calling games for our baseball and softball teams. Heading into my senior year, however, I again changed directions, this time to focus on being a sports anchor/reporter.
I worked hard to develop the skills necessary for the sports/news field. I started a sports show on campus known as "Beloit In Action", a sports talk show, and went out to shoot highlights of games including going to Milwaukee to film UWM basketball games. I also had a Public Relations/Photography internship with our local minor league team, the Beloit SkyCarp.
In the end, my journey brought me to Hazard, KY and I am so glad it did. Although a city guy, I have always had a love of all things outdoors and the beauty of the mountains floored me. Being from a small town myself, I know what it's like and how much sports mean to those towns. I look forward to not only covering sports in Eastern Kentucky but getting to know the people of this area and telling their stories.
Hit me up if you have a story or just want to talk sports @n8_johnson_