Meteorologist, Sevier County Bureau Chief
WVLT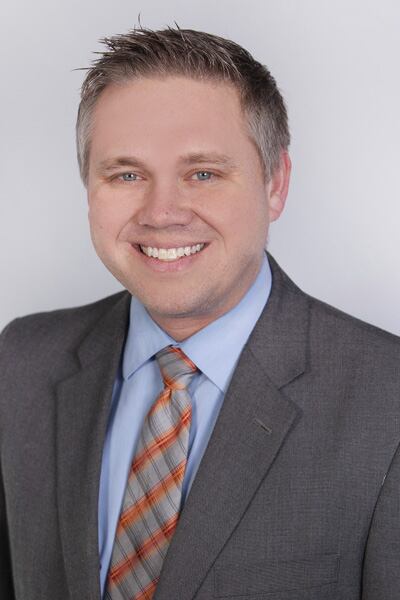 Kyle Grainger grew up in a small town near Myrtle Beach, South Carolina and had the dream of broadcasting in his heart. He started in broadcasting in 2000 while still in college in Columbia, South Carolina. He moved back to Myrtle Beach after graduating to work at his hometown station WPDE. A few year's later Kyle joined another future Myrtle Beach television station and helped build the first full High Definition television station in the world when WMBF News launched in August of 2008. In 2012, Kyle moved to WVLT where he serves as Sevier County Bureau Chief and a meteorologist.
Kyle is involved in the community by serving on the Sevier County Food Ministries Steering Committee, where he's a Monday volunteer. Kyle is on the Board of Directors for the Pigeon Forge Hospitality & Tourism Association and serves as Co-Chair of the communication committee.
Has been awarded for his work in broadcasting with several Associated Press Awards, an EMMY for his broadcasts during the Sevier County wildfires in 2016 and the prestigious Murrow award, one of the top awards for standards in journalism.
Kyle lives in Sevierville and loves to call the Great Smoky Mountains home.