Producer
Huntington, West Virginia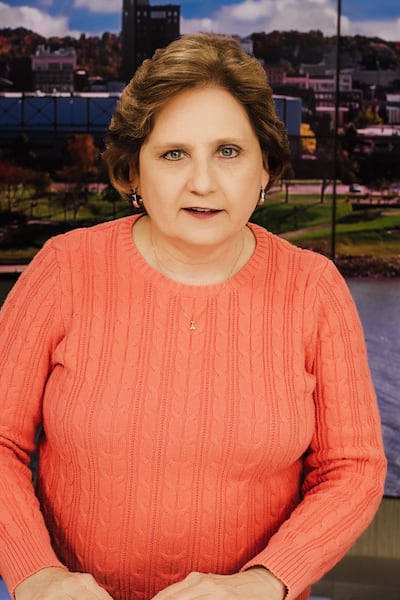 Brenda Bryan has been a producer with WSAZ for more than 30 years.
She's been producing the Midday newscasts for most of those years.
She previously worked in Hazard and Lexington, Kentucky.
Brenda is a graduate of the University of Kentucky and a proud Big Blue fan.
She's also an active member of her church, Buchanan Chapel.
Her biggest joy comes from her nieces and nephews.
"Nothing is better than supporting my kids in football, basketball, golf, soccer, basketball, ballet and choir," Brenda said.
Brenda is also a strong supporter for the humane care of cats and dogs.