Three people arrested following Knox Co. investigation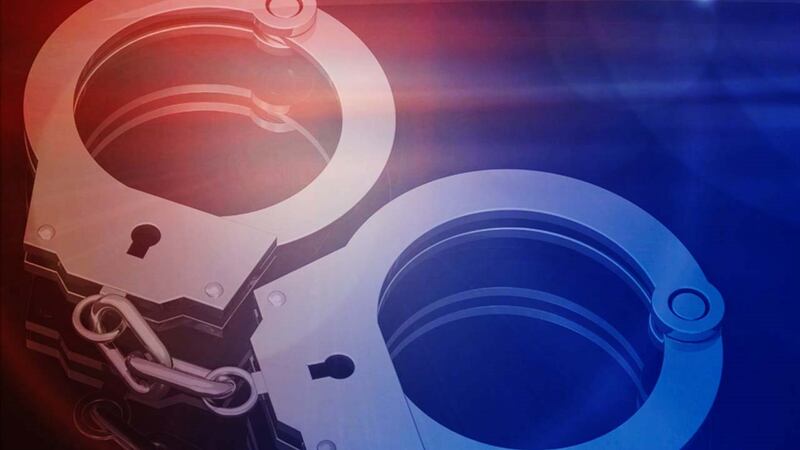 Published: Nov. 20, 2023 at 7:59 PM EST
KNOX COUNTY, Ky. (WYMT) - On Friday, deputies with the Knox County Sheriff's Office responded to a home on Asberry Lane in Bimble to serve a warrant on Tonya Grubb.
When they got to the home, deputies said Amanda Perot answered the door, but she said she was the only person inside the home.
During a search of the home, officials said they found Tonya Grubb and Josh Messer hiding in a hole with a trapdoor that was cut in the bedroom floor.
Grubb, 41, was arrested on the warrant for drug trafficking.
Messer, 41, was arrested on a theft warrant following an investigation into a stolen car on November 13, 2022. He was also reportedly wanted on other charges.
During the arrest, deputies said they found a plastic bag with suspected meth in Messer's possession. As a result, Messer was also charged with drug possession and running from police.
Perot, 45, was arrested and charged with hindering prosecution.
All three were taken to the Knox County Detention Center.
Copyright 2023 WYMT. All rights reserved.