Sheetz announces deal as drivers gas up for Thanksgiving travel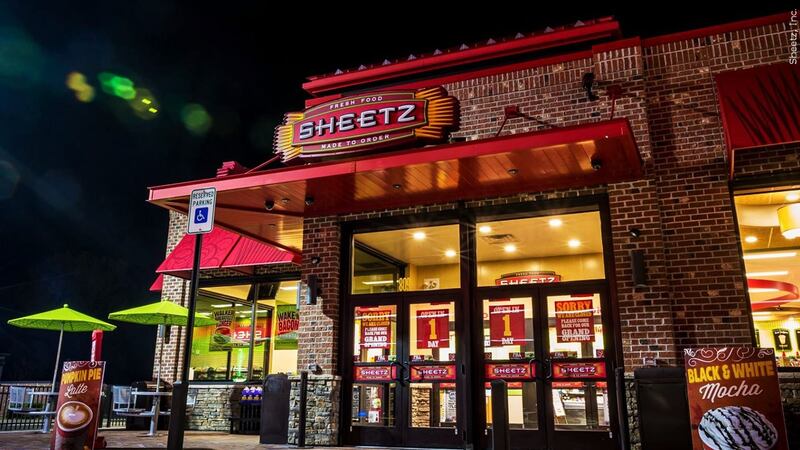 Published: Nov. 21, 2023 at 11:39 AM EST
(WSAZ/Gray News) – Sheetz announced it will celebrate Thanksgiving week by reducing Unleaded 88 gas prices to $1.99 a gallon at all Sheetz locations that carry this fuel grade in Pennsylvania, Ohio, North Carolina, Virginia and West Virginia.
This limited-time promotion began on Nov. 20 and will last until Monday, Nov. 27 at 11:59 p.m.
Customers can check if their local Sheetz sells this particular grade through the Sheetz mobile app or website.
The gas promotion comes during the busiest travel week of the year.
AAA predicts 55.4 million people will travel overall this Thanksgiving, which is more than a 2% increase from last year.
GasBuddy is reporting the nation's average price of gasoline has declined for the ninth consecutive week, falling to $3.27 per gallon.
"As millions of Americans gear up to hit the road for Thanksgiving, the national average is seeing its longest streak of declines in over a year, reaching a ninth straight week as gas prices fall to their lowest since January," said Patrick De Haan, head of petroleum analysis at GasBuddy.
Copyright 2023 WSAZ via Gray Media Group, Inc. All rights reserved.