November's beaver moon to grace the sky this weekend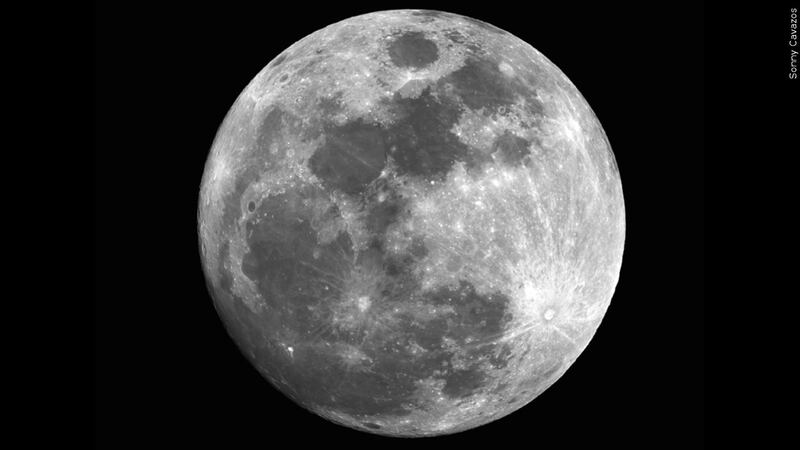 Published: Nov. 21, 2023 at 1:09 PM EST
(Gray News) - The late November full moon, often referred to as the beaver moon, will be making an appearance this weekend.
While it will appear full for the entire weekend, NASA reported it will be at its fullest for skywatchers in the U.S. Sunday night into early Monday morning.
According to Earth Sky, it will be in the Taurus constellation.
There are two possible interpretations as to why the full moon in late November is referred to as the beaver moon. NASA reported it could be referring to when beaver traps are laid out to ensure pelts are ready for the winter. Or it could refer to how active beavers are during this time as they prepare for the winter months.
The beaver moon is also referred to as the frost moon or snow moon.
Copyright 2023 Gray Media Group, Inc. All rights reserved.