Sacred Ground: The fight to identify the final resting place of more than 300 African Americans
Published: Nov. 20, 2023 at 6:29 PM EST
(InvestigateTV) — For members of the Black community, maintaining the upkeep and maintenance of the final resting place of their ancestors (especially post-slavery) has remained a hurdle, mystery, and a fight for generations.
One family says their ancestors' bodies were exhumed and removed without their approval. InvestigateTV found multiple cases where the lack of record keeping and funding has left families in a bind. We also uncovered states' failures to properly record Black cemeteries across the country and explore potential solutions.
Our investigators spoke with local experts leading the nation in efficient databases to track Black cemeteries despite funding issues.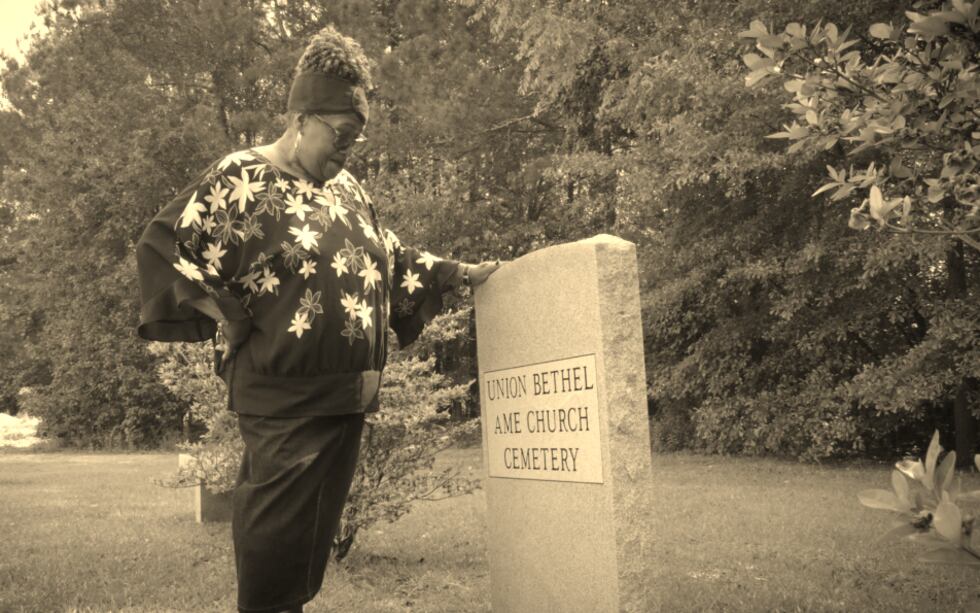 Willene White-Smith frequently visits the Carver Memorial Gardens cemetery in Jonesboro, GA just 12 miles south of Atlanta.
She walks towards the back of the cemetery to a specific tombstone. When she reaches it, there's always a feeling of sorrow, not only for grief but for what she calls an injustice.
The names of her loved ones are nowhere to be found on the cemetery land because there are no markers or tombstones to identify the bodies.
Stephens Industries, a construction and landfill company, bought the church property and cemetery in the 1990s. The company received approval from the Clayton County Board of Commissioners to remove the remains of 343 people from the abandoned cemetery to Carver Memorial Gardens in 2009. Those remains date back to the late 1800s and the 1900s. The company then moved an additional 67 gravesites in 2017 when it acquired more land and expanded.
"We had family members over at Bethel Methodist Church, there was a cemetery there. And they had to move the bodies because they were working on another project per se, and the bodies were moved over here to Carver Memorial Gardens," Smith said.
Smith says the body count totals over 340 people. However, her family does not believe the remains were moved properly, despite Stephens Industries stating that they would do so.
But these concerns aren't just happening in this Georgia case, viewers across the county have shared their stories with InvestigateTV about their personal fight to preserve African-American cemeteries.
Some are fighting to stop development. Others are waiting for funding to be released to fix the sites. Several families are fighting to keep the names and remains of their loved ones protected.
Willene White-Smith's family history is complicated and reflects property changeovers that InvestigateTV found happen across the country with African American and enslaved African burial sites. Some of those examples include cemetery abandonment, change of property ownership, and even eminent domain.
"Everybody deserves a decent burial. You don't just throw a person away. Can you tell me that you placed our relatives in a mass grave? Or did you actually come out here and make provisions for all 344?" Smith said.
The company asked the Clayton County Board of Commissioners for permit approval and was given the green light both times to remove the bodies after holding public hearings.
Smith's relatives pushed back on the removal but ultimately were unsuccessful.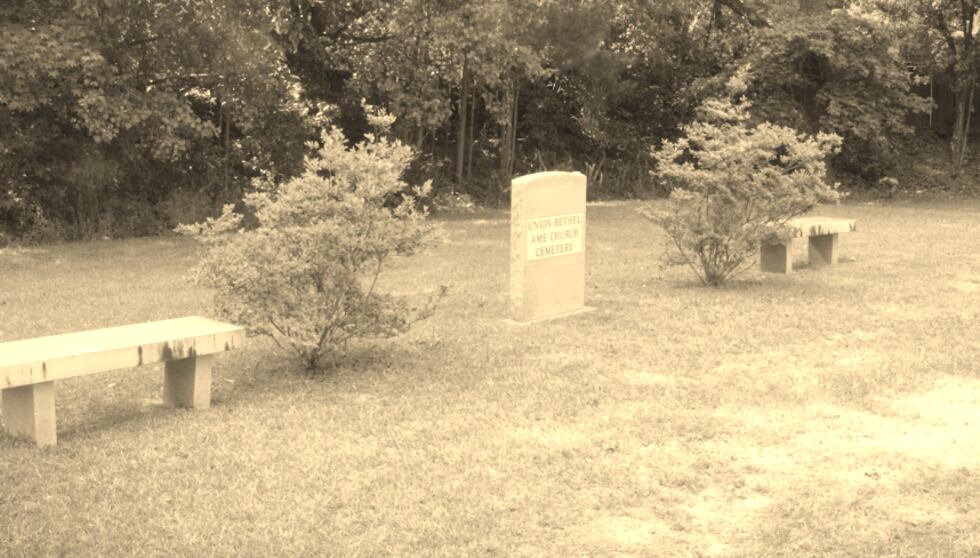 Now, the only sign that more than 340 people existed is reflected on one headstone at the site bearing the name of an old church – spelled incorrectly, Smith said.
"All we've been asking from Clayton County and anybody else that can shed some light on this, is where are the bodies of our relatives?" Smith said.
According to an archeological report archived on the University of Georgia's website, "The human remains and all associated grave items were placed in individual .31-inch. hard, polystyrene, vault/casket combinations. The excavation process was carefully conducted to ensure that burials and associated cultural items were moved with minimal damage and treated with appropriate respect and dignity."
InvestigateTV traveled to Carver Memorial Gardens to ask the general manager, Rebeca Seaton, for documentation on the exact number of remains and plots moved to the location from Stephens Industries.
Seaton refused to provide any information.
Our national investigative team tracked down the attorney for Stephens Industries, Crandle Bray, to ask him about the removal of the remains over the phone.
"A lot of those graves were unmarked and the architect, they've got a technique on how to find the graves and they found them," Bray said.
He also said the burial removal was not cheap, costing Stephens Industries over half a million dollars.
"I know Mr. Stephens paid an enormous amount of money to make sure that was exactly right with the archeologist and every grave that was found—was properly moved to its new location. No doubt about that," Bray said.
He also added that the company did everything in its power to make sure the remains were being preserved and protected.
"In fact, I believe they went beyond what was normal to do it," he said.
Across the country, families worry about their loved ones being moved to new burial grounds. Based in Nashville, Tennessee, attorney Barnett, who is not involved in the Georgia case, travels the nation representing families whose loved ones' remains were desecrated.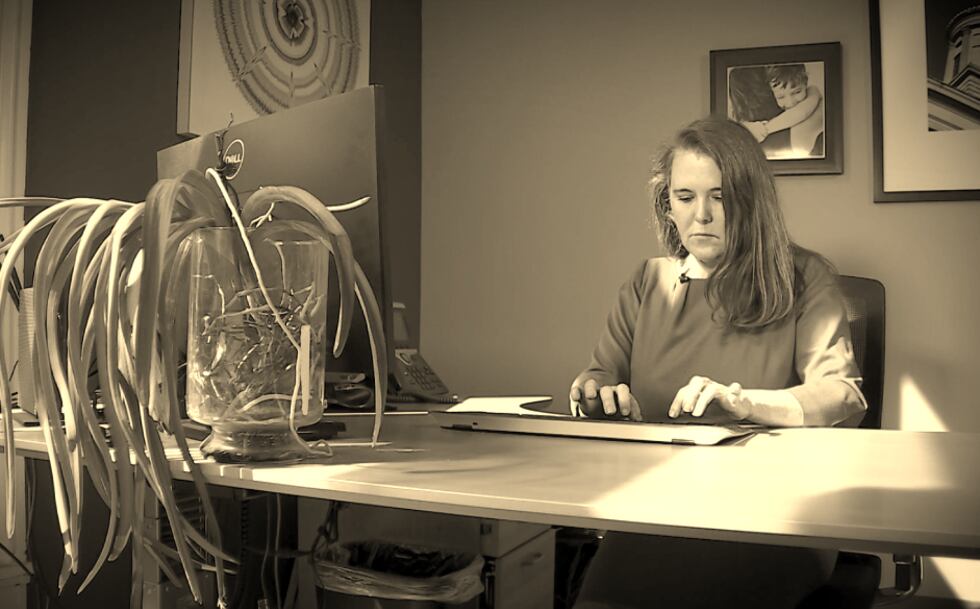 "Every time I handle one of these cases, I think, please let this be the last one, particularly on a mass basis. I think, surely, this won't happen again and then it happens again," Kathryn Barnett, senior trial lawyer with Morgan & Morgan said.
Her cases often showcase how families struggle against industries, corporations and even courts to acknowledge their fights for preservation.
"The legal framework is really complicated. So, there's no federal statute that covers people's rights in regards to the remains of their loved ones and their ancestors," Barnett said. "And you have to look at each state's common law. Some of them have statutes but mostly it comes from cases from what judges have ruled and courts have struggled because it's not a piece of property."
On top of the legal challenges, InvestigateTV found that cemetery laws are rarely enforced. Currently only four states – Delaware, Maryland, South Carolina, and Virginia - have laws specifically protecting African American burial grounds.
"I think the sad thing is who will speak for the dead? Who will speak? And if you don't know what's happening, if you don't know what's happening, you don't know to stand up. Or I think a lot of times there's a feeling of powerlessness, you know, in disenfranchised communities and otherwise. What are you going to do? You're one person. So I think I think the reason why it happens is because, unfortunately, they get away with it a lot," Barnett said.
Setting the expectations for data collection
InvestigateTV found that the responsibility of identifying and documenting African-American cemeteries falls on state and county jurisdictions. Even so, those records are poorly kept, with many government agencies blaming the lack of funds for their ability to research and preserve those historic sites.
One of the states leading the way in collecting information on Black cemeteries is Tennessee.
Graham Perry is the Historic Cemetery Preservation Specialist with the Tennessee Historical Commission. He and his team have created a cemeteries database for the entire state that highlights Black cemeteries.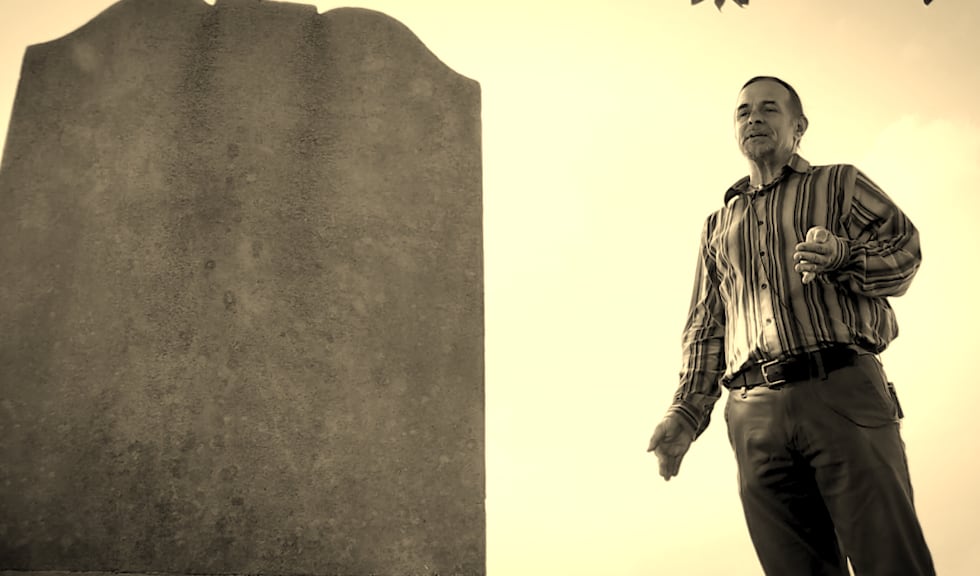 So far, the database showcases at least 720 African-American cemeteries, and even that number, Perry says, is small because more are reported every day.
"That was my dream ... to constantly keep putting them in there and have a version for the public, but also having specific records and detailed records alongside that," Perry said.
He says funding has always been an issue, but it shouldn't be an excuse for states to not collect the data.
"Cemetery funding is few and far between everywhere. And I think that everybody in every state can say that. The fact of the matter is, by having state recognition, we hope it can help cemetery groups, which by and large, I always encourage people to form groups to take care of a cemetery instead of trying to do it themselves. Having the state recognition may help them be able to get funding to maintain that," Perry said.
Back in Georgia, Willene White-Smith wants to not only see state database cataloging African American cemeteries, but she also wants proof that identifies if more than 300 bodies were properly moved and buried respectfully.
"We have a whole lot of relatives, and we don't want them to go unnamed and not remembered for the contributions that they made, to our community!" Smith said.
Although her family's lingering question has yet to be answered, White-Smith says she will continue pushing for answers, for her ancestors and the preservation of Sacred Ground.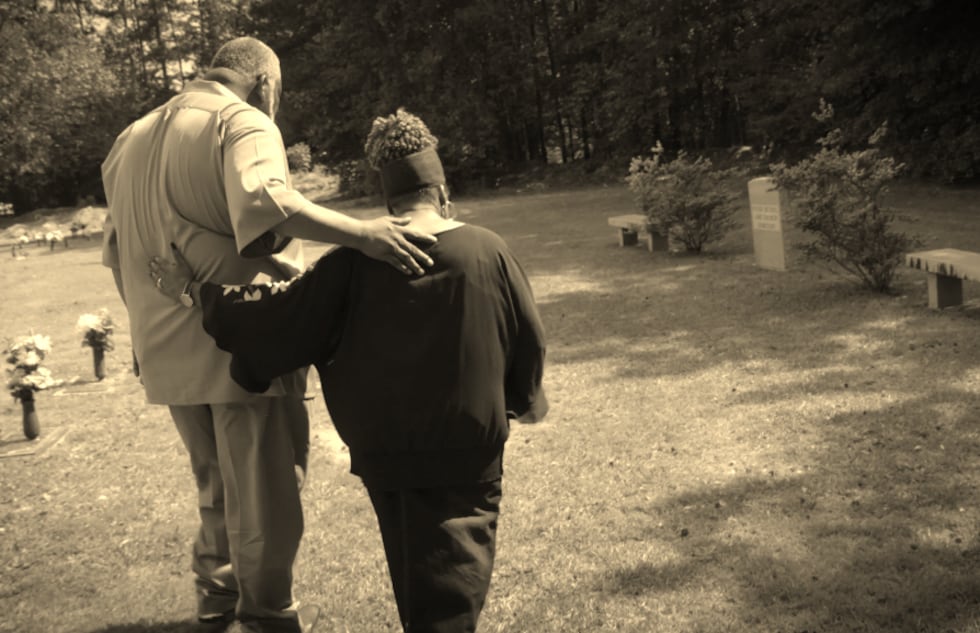 Stephens Industries has since sold the property to another company. InvestigateTV reached out to the lead archeologist about the relocation of the graves. We have not heard back.
As part of our investigation, our national investigative team asked the public to submit their stories about fighting to preserve African-American cemeteries. Here are some of their stories:
Copyright 2023 Gray Media Group, Inc. All rights reserved.