Mountain football Semi-State matchups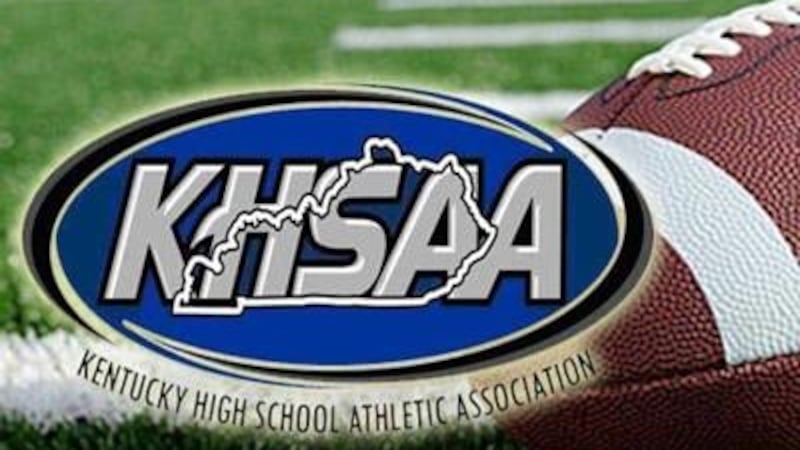 Published: Nov. 18, 2023 at 12:22 AM EST
HAZARD, Ky. (WYMT) - Three Eastern Kentucky football teams won Friday night and will advance to the semi-finals.
Pikeville beat Middlesboro 34-14.
They will hit the road to play 11-1 Campbellsville.
Somerset beat Shelby Valley 56-20.
They will head to 13-0 Owensboro Catholic.
Bell County beat East Carter 38-36 in overtime.
They will make the trip to 13-0 Hart County.
Every game will take place on Friday, November 24.
Game times are still TBA.
Copyright 2023 WYMT. All rights reserved.