Corbin hosts seventh Corbin Con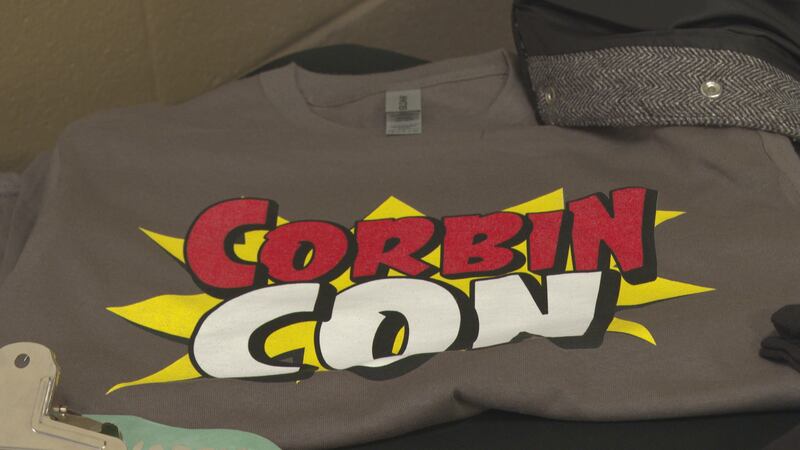 Published: Nov. 18, 2023 at 6:27 PM EST
CORBIN, Ky. (WYMT) - Community members gathered at the Corbin Convention Center for the seventh Corbin Con.
What started as a diecast show grew to something much bigger.
"It's just something that locals can come and do on a Saturday that's fun and easy and that's really what kind of started us," co-founder Liz Guillermo said.
The contention has grown to something that Guillermo never expected.
"When we started it, I was like this is going to be something fun to do on a Saturday and then it has just grown, and every time we look at the numbers or people are interested I'm just like this is wild.," Guillermo said. "You know this is just something we wanted to do for fun."
Vendors filled the convention center with all kinds of collectibles, ranging from comic book collectibles to trading cards.
"It's amazing to have something like this in Corbin," co-founder Tonya Wood said. "I'm really proud of it. I think it's something that everyone enjoys doing and kids have a lot of fun. We have the cosplay contest now and I'm just really proud of it."
However, Guillermo said they had to turn some vendors down because there was not enough space.
She said they are hoping to expand and include more vendors and activities.
Wood said the best part of the event is the joy she sees on kids' faces.
"The first time we had it, a little girl probably about five came in and her reaction was 'Wow,'" Wood said. "And that felt awesome."
Copyright 2023 WYMT. All rights reserved.