Va. man sentenced following 2022 murder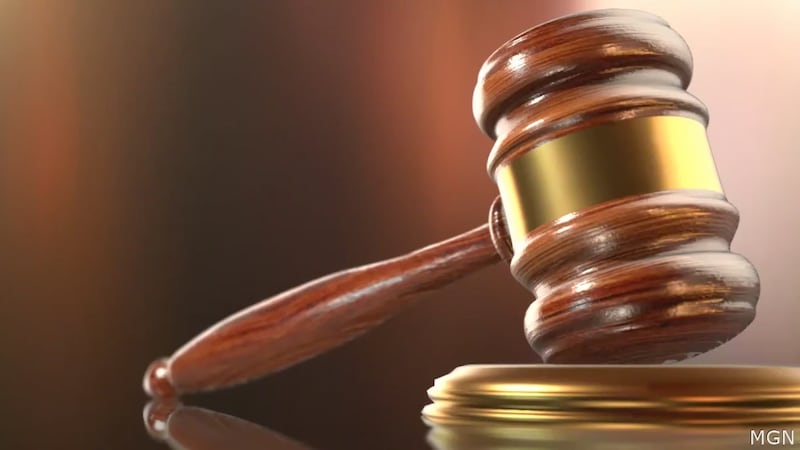 Published: Nov. 16, 2023 at 11:30 PM EST
LEE COUNTY, Va. (WYMT) - On Thursday, a Lee County, Virginia man was sentenced to 20 years for murder.
Officials said Timothy Tomlinson shot and killed Shawn Nutting on November 5, 2022.
Tomlinson was found guilty of the crime on March 27.
The murder reportedly happened at Tomlinson's home during an argument after hours of drinking.
During the argument, officials said Tomlinson got a gun from his car, aimed it at Nutting's face and pulled the trigger.
After the murder, officials confirmed Tomlinson climbed onto the roof and stayed there until police got to the scene.
During the investigation, Commonwealth's Attorney H. Fuller Cridlin said Tomlinson made several conflicting statements.
Cridlin said Tomlinson initially said Nutting charged at him with a knife, and he shot Nutting in self-defense.
However, following a search, officials only found a pocket knife on Nutting, and it was folded up in his pocket.
Tomlinson also reportedly said it was dark during the crime and he did not know he shot Nutting.
However, body camera video from police revealed the murder happened in broad daylight.
Officials also said Tomlinson was only two to ten yards away from Nutting when he shot the gun.
Tomlinson later told investigators he aimed at Nutting's head because "he wanted a guaranteed kill shot", and he climbed on the roof to hide from police.
Copyright 2023 WYMT. All rights reserved.