New Jersey drops 'so help me God' oath for candidate filings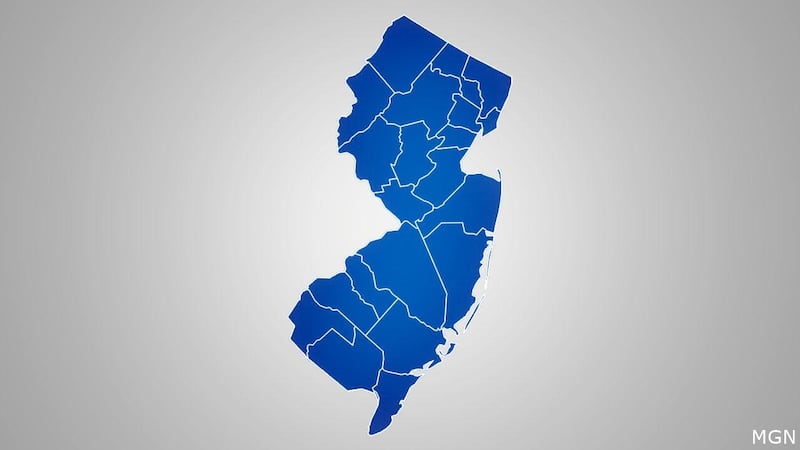 Published: Nov. 15, 2023 at 1:50 PM EST
TRENTON, N.J. (AP) — New Jersey is dropping its requirement that candidates for office sign an oath that includes the words "so help me God" in filing paperwork for their candidacy.
NJ.com reported Wednesday that the state Division of Elections is no longer requiring candidates to sign that oath, allowing them to make "a solemn affirmation or declaration" instead.
The state was being sued by James Tosone, a 70-year-old northern New Jersey man who said he plans to run for Congress in 2024 as a Libertarian. But as a nontheist, he said, he cannot sign part of the petition including a religious oath.
In an Oct. 24 memo to all county clerks in New Jersey, Lauren Zyriek, acting director of the state's Division of Elections, said the religious oath is no longer required.
"In the affirmation or declaration, the words 'so help me God' shall be omitted," the memo reads.
Tosone, who lives in Washington Township in Bergen County, dropped his lawsuit against the state this week.
Copyright 2023 The Associated Press. All rights reserved.