Man charged with assaulting deputy during arrest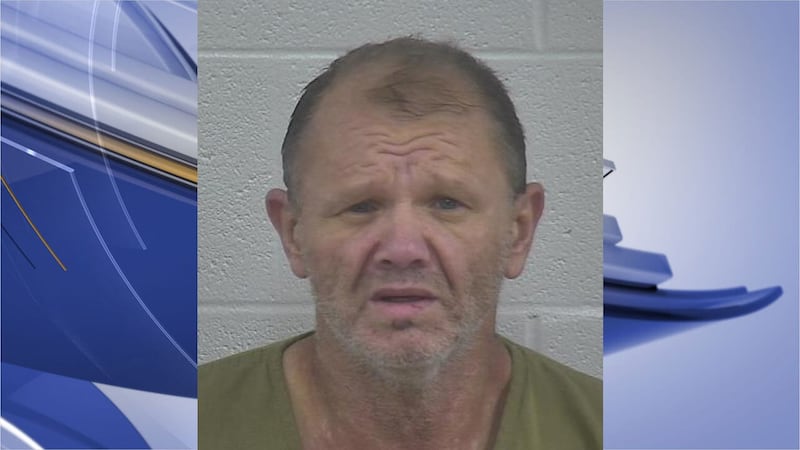 Published: Nov. 15, 2023 at 12:52 PM EST
LAUREL COUNTY, Ky. (WYMT) - One man is facing charges following a dispute with his neighbors that led to a fight with police.
It happened last Wednesday afternoon, November 8th off Anders Road near London.
Sheriff's deputies were called to a home on a complaint the suspect, Joseph Morgan, 50, of London was blocking his neighbors in and trying to fight.
When police arrived, they found Morgan hiding behind a home. When they tried to approach him, we are told he created a disturbance and started to reach into his pocket for something.
Deputies say when they went to detain the suspect, he started throwing punches and kicked one of them several times.
Once they had him in custody, he tried to run, causing another scuffle. When he was searched, police found meth on him.
Morgan complained of stomach pain, so he was taken to the hospital before he was taken to jail.
He is charged with assault on a police officer, resisting arrest, menacing, disorderly conduct, fleeing or evading police and possession of a controlled substance.
He was taken to the Laurel County Correctional Center and is being held on a $10,000 cash bond.
Copyright 2023 WYMT. All rights reserved.