11-year-old dies unexpectedly after respiratory infection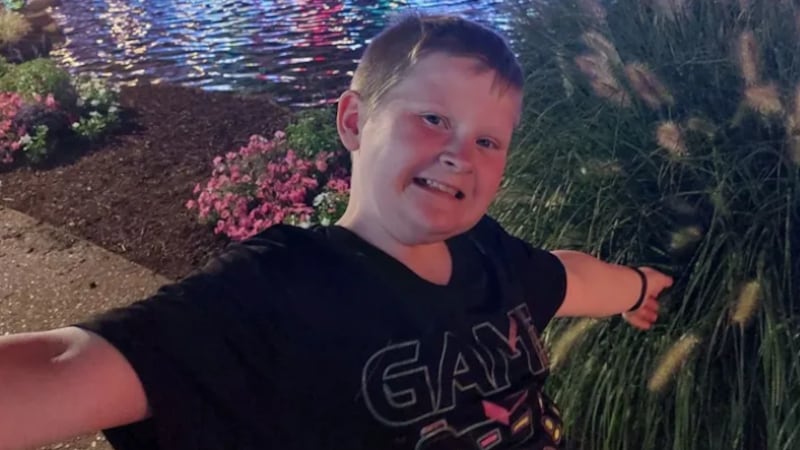 Published: Nov. 15, 2023 at 4:03 PM EST
ELYRIA, Ohio (WOIO/Gray News) - An Ohio community is rallying around the family of an 11-year-old boy who died suddenly on Monday.
Jordan Justice died unexpectedly after days with a cough, according to a GoFundMe organized to help pay the family's medical bills.
The fundraiser said Jordan fell ill with what seemed to be a normal respiratory infection Friday. He was sent to his Elyria home with cough medicine after seeking medical treatment.
On Sunday night, Jordan's family took him to the hospital after he collapsed in the kitchen of their home. His family called him an ambulance, and he was revived by CPR before being rushed to the hospital.
Jordan's heart then stopped for second time, and he was revived again before being flown to University Hospitals Rainbow Babies and Children's Hospital.
Sadly, Jordan died Monday afternoon, according to the fundraiser.
More than $20,000 have been raised as of Wednesday for the family.
Copyright 2023 WOIO via Gray Media Group, Inc. All rights reserved.