Officials promote crash responder safety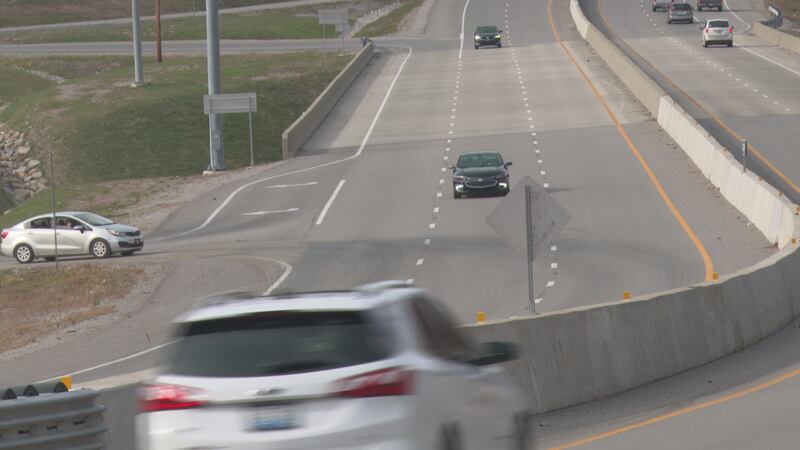 Published: Nov. 14, 2023 at 5:26 PM EST
HAZARD, Ky. (WYMT) - Kentucky State Police is partnering with the Federal Highway Administration to promote National Crash Responder Safety Week.
Crash Responder Safety Week brings awareness to first responders working on crash collisions scenes on the side of the road.
"Often times we see throughout the country that first responders are putting their life at risk to clear these collision scenes in a timely manner, often times to allow traffic to flow freely through," Kentucky State Police Trooper Matt Gayheart said. "Which creates a substantial risk for first responders on the side of the road."
The National Highway Traffic Safety Administration reports that every year about 23 roadside workers and first responders are involved in a fatal crash along a road.
Kentucky passed a Move Over law in 2003 requiring all drivers to slow down and move to an adjacent lane when approaching emergency vehicle or public safety vehicle with flashing lights.
"We want to urge people to make sure that they slow down first of all, move to an adjacent lane if possible and give first responders enough freeway to work with," Gayheart said. "Put the phones down, don't be driving distracted."
Copyright 2023 WYMT. All rights reserved.