Specialists talk about importance of adjusting sleep schedules for Daylight Savings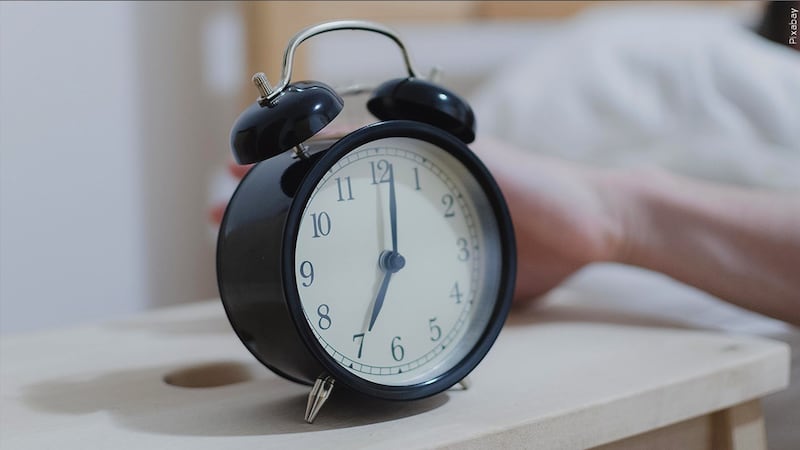 Published: Nov. 2, 2023 at 10:29 PM EDT
LOUISVILLE, Ky. (WAVE) - Daylight Savings Time ends on Sunday and many health experts are warning about the importance of protecting your sleep cycle through this change.
Sleep specialists at Baptist Health are reminding everyone that gaining an hour of sleep can actually have a detrimental effect.
It's important that people keep a regular sleep cycle. If you adjust your schedule, do it in 15-minute increments every couple of nights.
People who work night shifts are sometimes the most affected by the time changes, but a change in sleep habits can be harmful to anyone.
"Don't plan a lot on that Sunday because we fall back on Saturday night," Dr. Kenneth Anderson with Baptist Health Sleep Medicine said. "So Sunday, if you're doing a lot of stuff, then you're just going to be more sleep-deprived as well, or your timing is going to be more messed up. So, you can have an easy day. enjoy the extra hour and then when it comes time to go to bed, maybe it'll work out a little better."
Daylight Savings Time ends on Sunday, Nov. 5.
Copyright 2023 WAVE. All rights reserved.